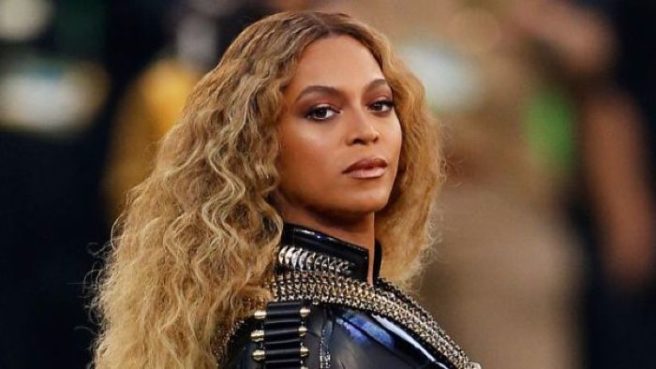 BEYONCÉ has been asked to work on the next live-action Disney flick
Disney is having a bit of love affair with live-action remakes, and after the success of Beauty and the Beast, we're not surprised.
The Lion King is the next cartoon classic set to get a realistic makeover, and Beyoncé is the front runner to voice the female lead, Nala.
The Grammy Award winning singer has not yet made a decision about taking the role, according to Variety.
The star has not yet accepted the role on the basis that she is currently enjoying her pregnancy with twins, but producers are reportedly more than happy to accommodate the busy mum's schedule.
Donald Glover is set to voice Simba , while James Earl Jones will be taking up his original role as Mufasa, who he gave a voice to in the 1994 film.
The Lion King would be Queen B's first movie role in quite a while, but the star is quite accustomed to being on the big screen.
Beyoncé was well received in her role in Dreamgirls. She has also previously appeared in Austin Powers, where she adopted the persona of Foxxy Cleopatra.
She has also performed in another voice-over role in Epic as Queen Tara, and she gave a dramatic display in the thriller Obsessed.
We seriously hope she takes the role!