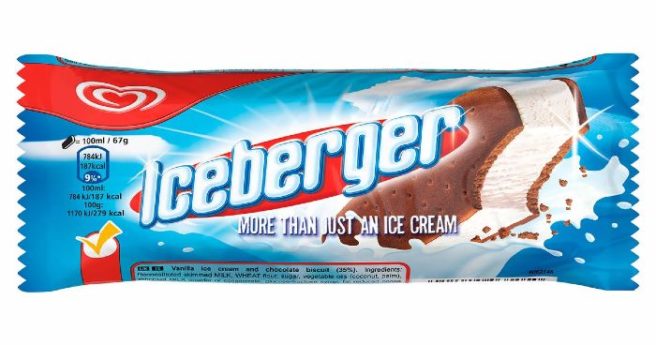 Be still our beating hearts! It's time to say goodbye to the Iceberger
If this is an April Fool's joke we're going to be very annoyed…
HB Ice Cream has announced today that we can say so-long to the Iceberger, because apparently, they're being discontinued.
Yep, shock, horror.
Our Summer 2017 long-time favourites, unfortunately with the departure of one… #HBGoodbyeIceberger pic.twitter.com/nOLSBqiEau

— HB Ice Cream (@HBIreland) April 1, 2017
A spokesperson for the company said today: "It's with regret that we say goodbye to this all-time classic – the decision to delist Iceberger is one we know will sadden ice cream lovers across Ireland.
"Icebergers will be available in select stores nationwide for a limited time only until stocks last."
We literally can't…