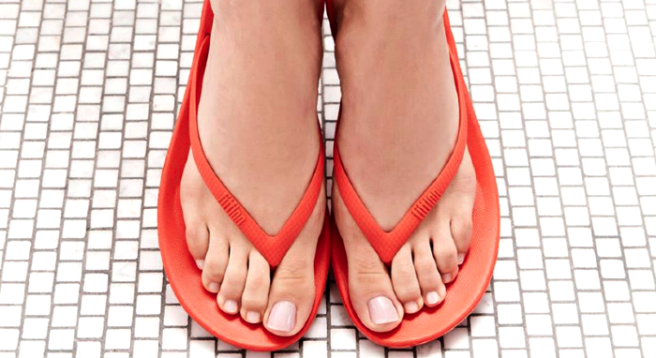 Tired of blisters? These flipflops are perf for you summer adventures
Summer is fast approaching and that means so are our summer adventures.
But one thing that always comes between us and our adventures is those dreaded blisters and cuts from wearing the wrong shoes.
It happens year after year, holiday after holiday, and we still haven't learned to buy the right footwear.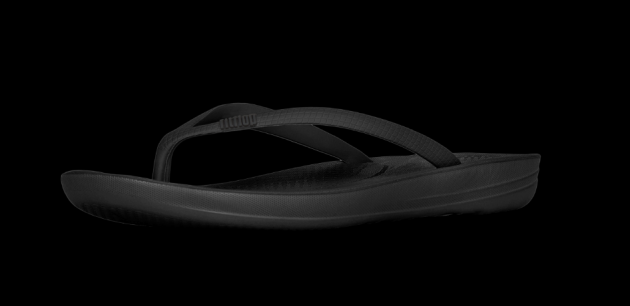 Fashion over comfort doesn't always work so well, huh?
But now, FitFlop has launched its new SS17 flipflop, and all of our prayers have been answered.
Not only do they look super slick, but they have iQushion technology, which is lightweight and also contours into the shape of your foot.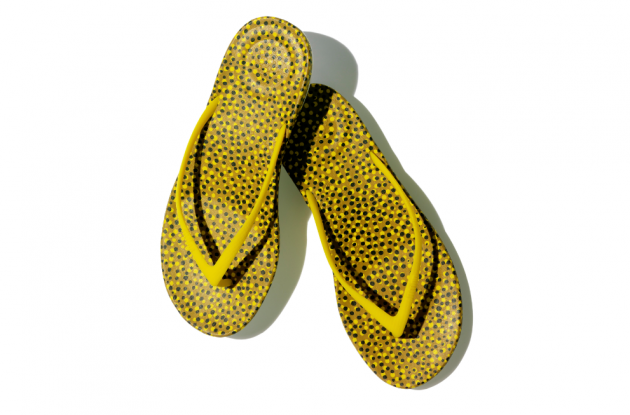 FitFlop uses biomechanics in its footwear; a science that applies mechanical principals to the human body.
But is putting so much science into a pair of flipflops really worth it?
Hell yeah, if you don't want to have burning, sore, blistered feet at the end of the day.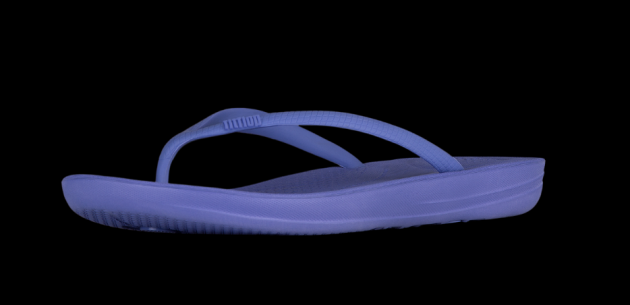 The mechanics of this shoe pays attention to the pressure points and pressure lines of your foot, which means you get all day comfort.
Well, that's us sold.
Oh, and while we have you; don't forget to have your say in the inaugural SHEmazing Awards this May! It's time to vote, and you can do it right here!