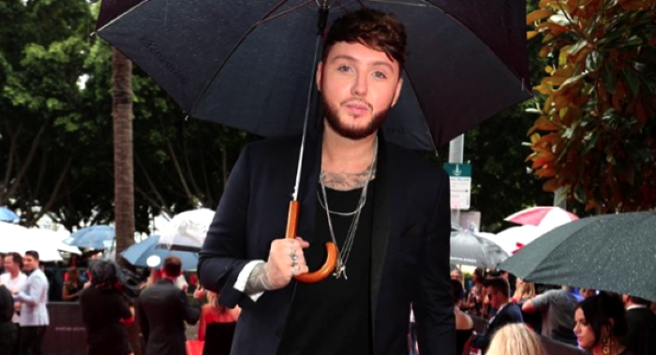 Ah, STOOOP! James Arthur thinks Justin Bieber and Zayn copied him
Some celebs have such notions…
And the latest that needs to come back down to earth is James Arthur.
The former X Factor finalist recently came back on the music scene with a new album… yet, he thinks Justin Bieber and Zayn Malik (to name a few) have copied his style.
"I think Justin Bieber and Zayn have both been listening to me a lot and they basically wanna be me," he told The Sun.
"There's a couple of tracks of Zayn's where he ad libs. I asked Louis Tomlinson whether he's been listening to me and he said 'Yeah, he's been lurking'," he claims.
And he didn't stop there.
Oh, no. James suggested that other musicians are only where they are now because they come from a wealthy background.
"I'm not saying none of these guys are talented, but people think Ed Sheeran crawled off a couch and lived on the street or something but him, Ellie Goulding . . . they all come from Suffolk, Surrey, Richmond.
"I think Sam Smith's dad got a huge loan or something to help his career. Those things can help artists get attention but I guess my song Say You Won't Let Go proved it's about the song."
Lad, come on…