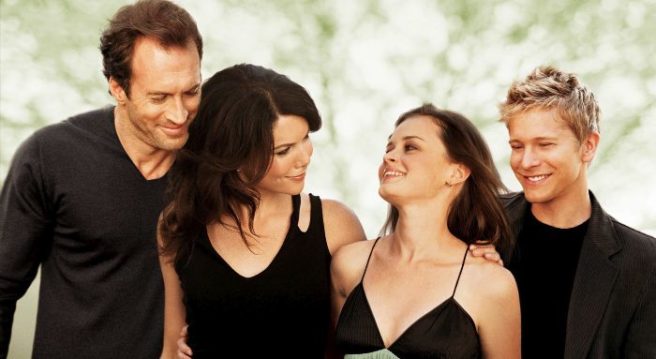 A Gilmore Girls Christmas movie? That's what Lauren Graham wants
OK, so we have to admit that we're over the excitement surrounding the revival of the Gilmore Girls.
The lead up to the Netflix series was brilliant, and the four episodes were fun to watch.
However, the ending kinda confused everyone, because there were so many unanswered questions.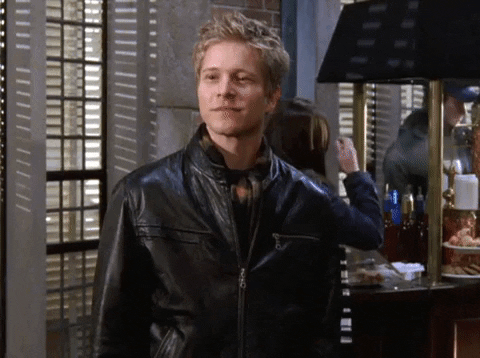 But, we got over it and moved on.
And so did most of the cast too, with Scott Patterson moving on to create his own coffee, and Alex Bledel becoming a stand-out star in The Handmaid's Tale.
But, it seems like the Gilmore Girl journey isn't over for one actress, as Lauren Graham has opened up about reviving it… again.
While speaking on the TV Line podcast, Lauren revealed that she wants to do a… wait for it… Christmas movie.
"To me, what would be a great next step – whenever it is, five years, ten years – would be a Christmas movie," she told the podcast hosts.
We're not entirely sure how we feel about this, but if it were to happen, we definitely want some answers (like, *spoiler alert* WHO is Rory's baby daddy?!).
With Alex signed up to be a series regular on the second season of The Handmaid's Tale, we'd say it might be a while until any Gilmore Girl talks spark back up again.