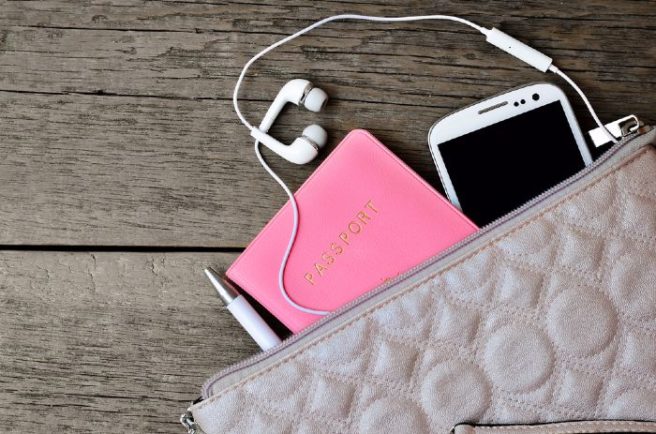 One flattened tampon… and 8 other things nestling in YOUR handbag
You don't need to be a genius to hazard a guess as to the items women carry around in their handbags, right?
Purse, phones, keys… so far, so standard.
However, a deep-dive of any woman's handbag will unearth a plethora of items which we couldn't live without… and a selection of others which we inexplicably carry around for months on end, but never use.
Only the very blessed among us possess an organised handbag, and the rest of us just suck it up, heave that yoke over our shoulder, and set about our day. (Dislocated shoulders, be damned.)
Here are nine things you most definitely have nestling at the bottom of your bag right now.
Vaseline
If you don't have at least two tins of Vaseline in your handbag at this very moment, do you even have a handbag?
Murphy's Law: The moment you buy a new tin of Vaseline, the other one will make itself known.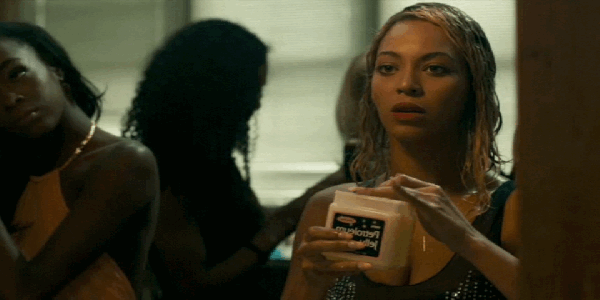 Boots vouchers
There is at least one Boots voucher nestling in your purse, between the pages of a diary or in the inside pocket of your handbag right now.
And what's worse is you'll probably forget to use it.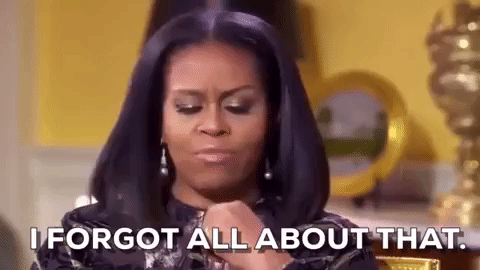 Religious trinket
If you're the offspring of an Irish mammy, there's a chance you are currently in possession of a miraculous medal, mass card or guardian angel pin.
And every time you stumble across it, you feel a pang of guilt that it has yet to be used in the way your mammy would have intended.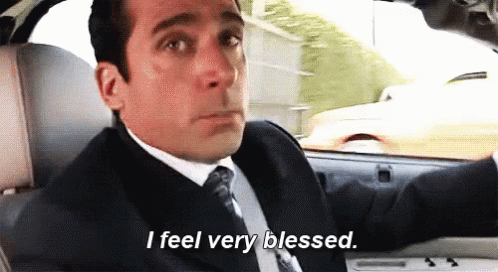 Flattened tampon
If you don't have at least one flattened tampon with a peeling wrapper secreted in the depths of your bag, we doff our cap to you.
At least one a month finds its way to the graveyard at the bottom of our bags where it will languish until we get an upgrade.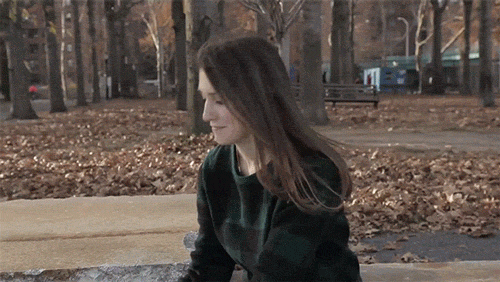 Battered fruit
We have been known to find at least three battered pieces of fruit in our handbags by Friday evening.
Our intention to fill up on our five-a-day is easily forgotten as the week progresses, natch.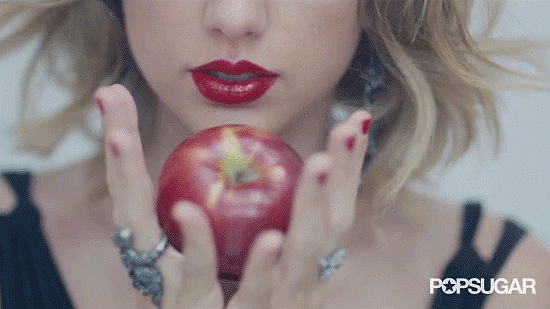 Receipts
Chances are there is at least one receipt in your handbag right now which speaks to your poor life choices.
Whether it was a round of shots in Coppers or an inflatable flamingo from a Euro shop, those receipts are sent to test us.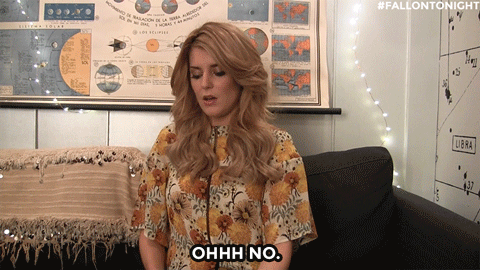 Over the counter remedies
Whether it's a Lemsip sachet or three individual painkillers (one of which is covered in Vaseline), you most definitely carry around items which help to numb pain in some way.
And why? Cos you think ahead and should be celebrated for that.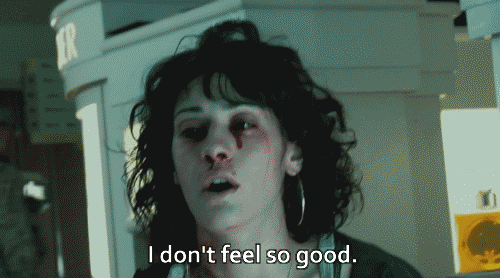 Grubby loyalty cards
You might only use one on the regular, but that doesn't stop you carrying around more than a dozen for establishments you never intend on returning to.
There's no way you're throwing it out; what if you NEED it one day?!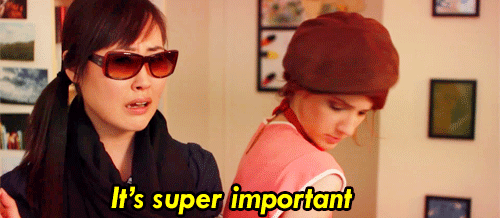 Totally random item
It could be a coin from a recent day at the zoo, a sachet of sweetener, a doodle your mate did for you or an article ripped from a magazine on the benefits of colonic irrigation.
Let's face it, your handbag wouldn't be a real handbag if it didn't contain at least one item which you would struggle to explain in polite company.