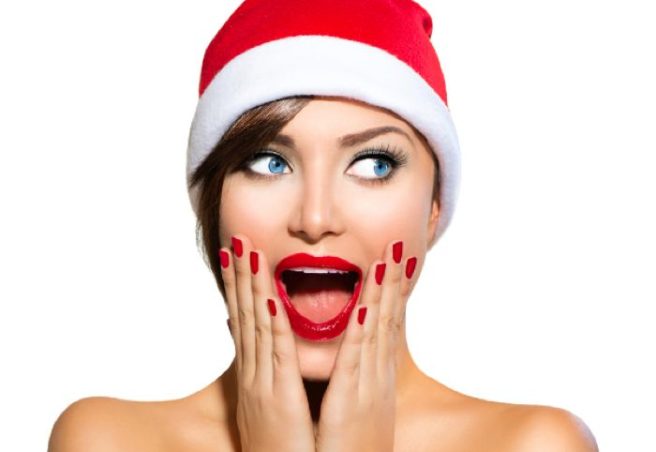 15 Raunchy gifts to get your lover this Christmas
Christmas is all about giving…and taking, making it the perfect holiday to try new things with a partner.
The best gift one can give is pleasure, and nothing says pleasure like a sexy, Ann Summers special.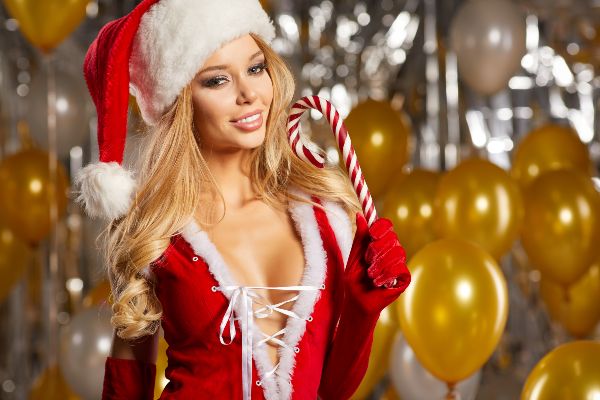 Whether you're looking to spice things up or simply shock your significant other in the best way, we have found the best, raunchiest gifts out there.
Because nothing says I care better than a toy for two.
1. Signature Couples Gift Set
2. The Night Before Christmas Bikini
3. Aqua Rampant Rabbit
4. Intro to Bondage Set
4. Men's Santa Hat Velvet G-String with Small Bell
5. Strawberry Massage Oil
6. 50 Nights of Naughtiness
7. Vibrating Prostate Pleaser Massager
8. Christmas Bow Satin Lingerie
9. 'All Your Kneads' Massage Oil Gift Set
10. Oh! To Go Bag
11. Remote Control Love Egg
12. Massage Oil Candle
13. Cleo Bangle Handcuffs (Bangles that turn into handcuffs)
14. Satisfyer Pro 2
15. Sex Pillow