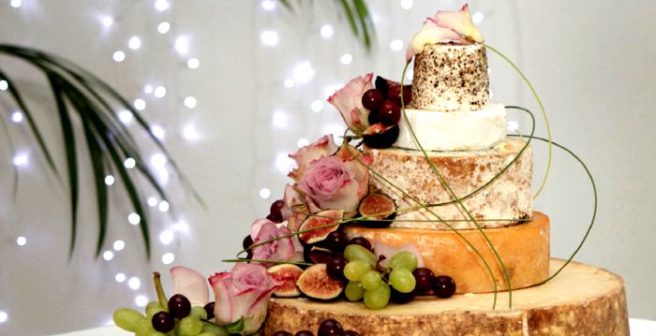 An actual CHEESE cake for your wedding? Ooh, we're so in love
Now, don't get us wrong. We love a good wedding cake. Especially the cakes that come with different flavoured layers. Yum.
But, now that we've come across these particular cakes, we couldn't be more happy. Because… cheese.
Yep, we're major cheese lovers here in Shemazing HQ, and Sheridan's Cheesemongers has made our cheesy delights come true.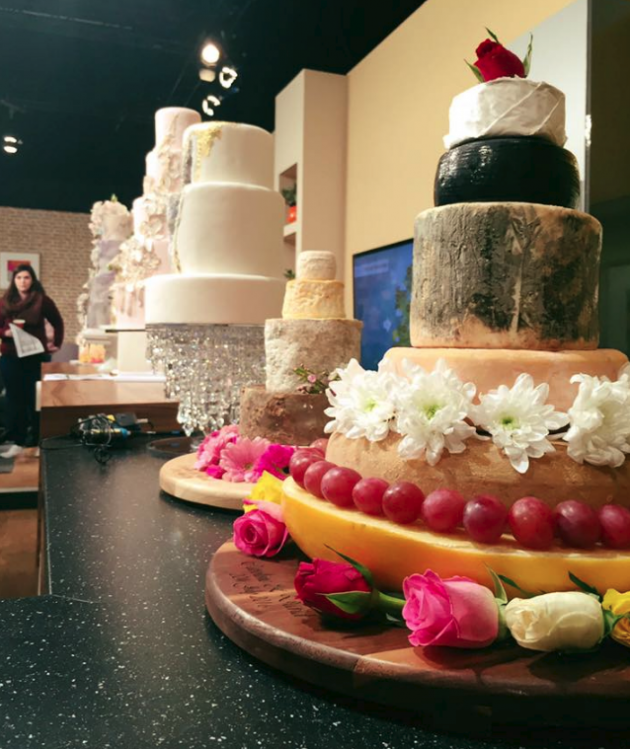 The company has started to create wedding cheese cakes, and not only do they look great, they taste pretty fab too.
Sheridan's Facebook page is also full to the brim of happy couples smiling beside their cheese cakes, so it looks like it's a must for any cheese-loving brides out there.
We're not getting married, but this is definitely going in the (nonexistent) wedding plans.