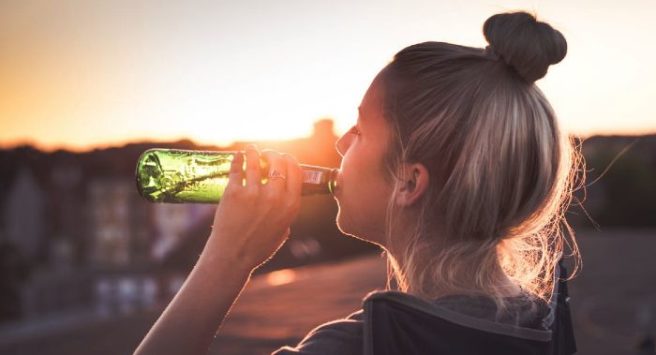 This new hangover cure seems legit and we're VERY interested in it
We've pretty much given up on hangover cures. Sure, you have a few remedies that make a banging headache and sick stomach better, but all in all, it takes a good day or so for a hangover to go away.
Why do we put ourselves through it?!
Well, we may not have to put ourselves through it anymore because students in Yale have created SunUp, which will apparently banish the morning-after aches and pains
.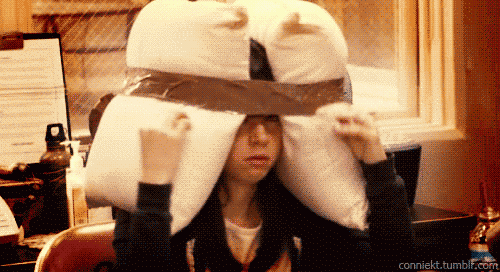 The product is a powdered, citrus flavoured supplement that you dissolve in water. However, you don't take it the morning after.
Nope, you take it before you even go out drinking.
The pharmaceutical team, Margaret Morse, a major in Molecular, Cellular and Developmental Biology and Liam McClintock, a competitive athlete, made a chart to show you how the powder works.
We're sold!
Unfortunately, SunUp is still in the crowdfunding stages, so it might be a while before we get our hands on it.