Why Tyra Banks thinks Gigi and Kendall owe her a 'thank you' card
Kendall Jenner and Gigi Hadid have the world at their feet.
Both are killing it on the seasons runways, are the faces of major campaigns and both made their career pinnacles at the Victoria's Secret Fashion Show this year.
And still, they get a lot of hate.
While coming from reality backgrounds seems to have aided their careers, Gigi has spoken out about the amount of criticism she receives on social media and Kendall comes from perhaps the most loved AND hated family in the entire world.
Well, top super model Tyra Banks still thinks they are stars in their own right.
In an interview with Entertainment Weekly, the model and TV personality said that it was her show, America's Next Top Model, that opened the door for reality stars to make it in the business.
"I think [America's Next Top Model] has opened up the world to accepting reality television stars as models.
"If you think about Kendall and Kylie Jenner – people think Kylie's not a model, but I think she's a model – and Gigi Hadid and all of these girls from reality television, I think Top Model knocked the doors down for that to be okay in the high fashion world."
Yep, Kendall, Gigi and even Kylie can thank Tyra for their blossoming careers, apparently.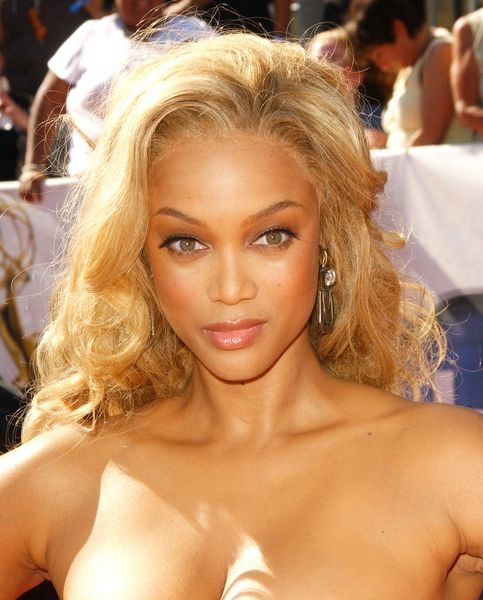 Tyra's colossal show is coming to an end this week after 13 years on the air. But what is next for Tyra?
"I would never host somebody else's show. But I ask myself, 'What is the future of reality television? What is the future of competition television?' And I already have an idea of what I think the future of that is.
"I think I would probably make some appearances in it, but would not be the day-to-day person – I'd be the creator. But I think I've cracked what the future of that is, so stay tuned!"
We most definitely will.