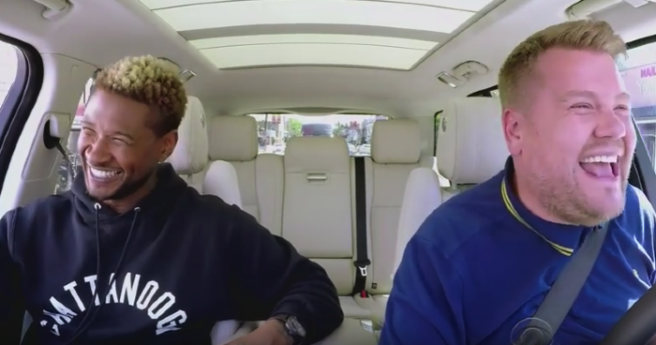 We all totally swooned over Usher in the latest Carpool Karaoke
Let's all be honest, we loved Usher back in the day.
With songs like Yeah!, No Limit and DJ Got Us Fallin' in Love, we had many a jam session bopping around to his tunes.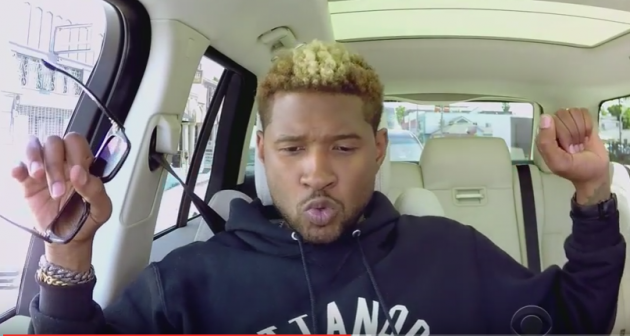 But one thing we didn't know about Usher is just how sound he is.
As he joins James Corden in the latest instalment of Carpool Karaoke, the two get on like a house on fire.
And as well as singing along to his own songs, User and James save a person with a broken down car, and the lads even… dance!
This is definitely one of our favourite ones yet: