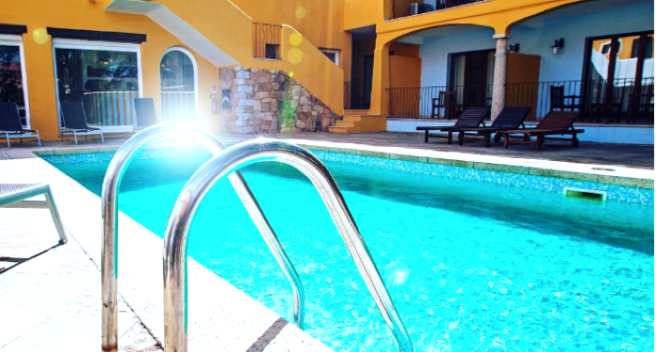 We all take a crazy amount of time out of our holliers to EDIT photos
We all love a good landscape pic, right? Well, actually we might love them a bit too much.
A survey conducted by Lonely Planet has found that we take around 79 minutes out of our holliers just to edit snaps for Instagram.
We give ourselves a lot of time to pick a filter, huh?
The research found that the most popular picture to upload while on holidays is a selfie, which we take ten of (on average), compared to only 7 photos of our surroundings.
It also found that we primarily only take photos so we can post them on social media, which is kinda sad, right?
Bonusprint, a personalised printing service, told Lonely Planet: "As a society, our love of taking photographs has never been stronger, particularly when we go on holiday.
"But so many of us are clearly either over-editing our pictures or do not know how to get the best out of our camera phones to capture those really special images that are worthy of printing"
Next time we're away, we're definitely going to appreciate what's around us and not what's on Instagram.