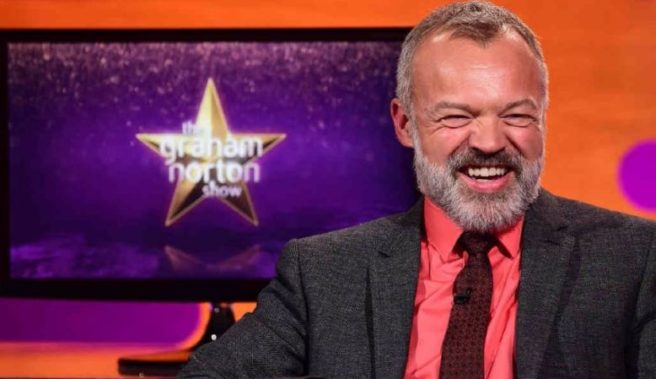 So… want to be FROW at Graham Norton? Grab some vino and tweet
Remember when Ireland pretty much owned the Eurovision?
Oh, the other countries would show up alright, but we'd basically wipe the floor with them, and that is exactly why the Irish have a very special place in their hearts for the annual song contest.
If you're one of the thousands who tune in year in and year out then you'll be pleased to hear that by simply parking yourself in front of the box and popping a bottle or two of vino, you'll be in with a chance to get up front and centre with the one and only Graham Norton.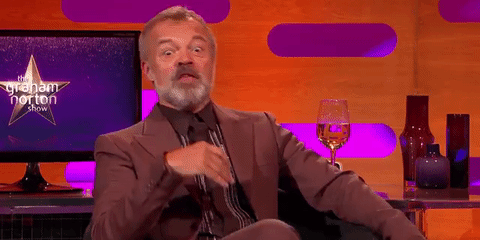 If you want to get your hands on a VIP trip to The Graham Norton Show, pick up a bottle of Graham Norton GN Sauvignon Blanc or Shiraz in Centra this week, and simply tweet a snap of yourself tucking in.
Don't forget to stick the #CentraLovesGraham hashtag on your post, and then sit back and prepare your story for the Corkman's Big Red Chair.
Cheers, ladies!