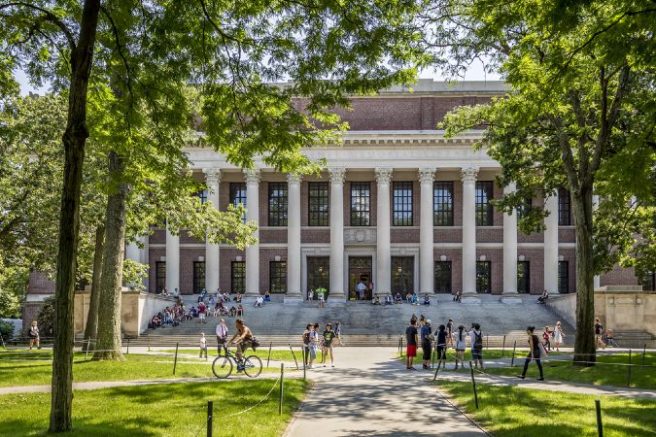 University revokes admission to students who made rape 'jokes'
In a decision which has made headlines around the world, Harvard University has revoked admission to at least 10 students who shared 'jokes' regarding rape, race and child abuse in a Facebook group chat.
It is understood that approximately 100 incoming students originally formed a group in order to share memes before a small number decided to establish an 'R-rated' version of the group.
The students, who would be set to graduate with the class of 2021, were approached by the admissions office administrators when details regarding the offensive postings became public knowledge.
The individuals were initially told they would be forbidden from attending the university's annual event for admitted students before advising them to reveal the content of their ill-advised posts.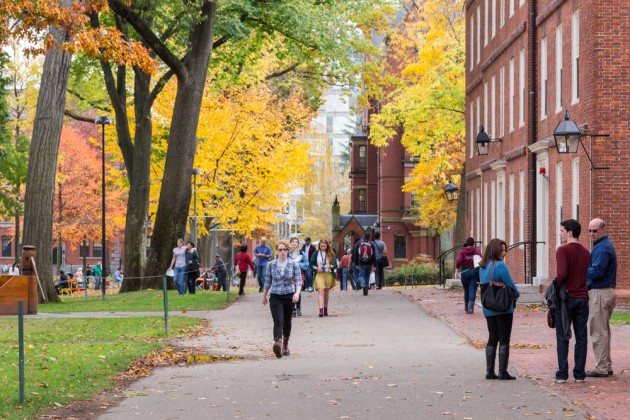 In an email circulated to all those involved, the school's officials made clear their stance on the matter, and gave the students the opportunity to justify their actions.
"The Admissions Committee was disappointed to learn that several students in a private group chat for the Class of 2021 were sending messages that contained offensive messages and graphics," it began.
"As we understand you were among the members contributing such material to this chat, we are asking that you submit a statement by tomorrow at noon to explain your contributions and actions for discussion with the Admissions Committee."
In the week following the circulation of the email, the group's members learned that their admission to the prestigious US university had been rescinded.
The decision has reportedly divided opinion on campus, with some supporting the school's stance and others condemning the school's prevention of 'free speech'.