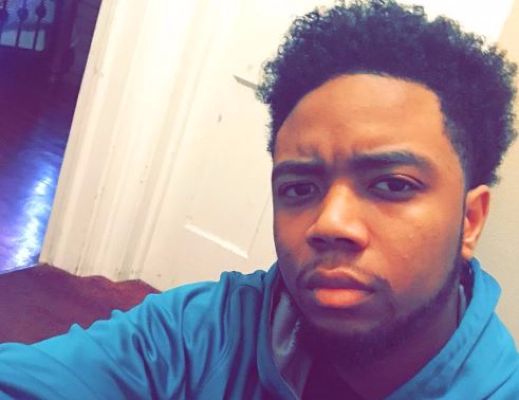 So, this guy trolls his ex every day, and Twitter is so mortified for him
There's bitter, and then there's Twitter user, Picasso.
After sharing a screenshot of messages he has been sending his ex girlfriend for more than three years, he's faced serious backlash from the Twitopshere who wasted no time suggesting he get himself a life.
Every day at 07.45, this guy says he takes a moment out of his life to troll his former girlfriend by texting various versions of 'I hate you' to her.
I've been texting my ex everyday at 7:45am for 3 years straight to remind her that I hate her. pic.twitter.com/4ZbaGZ9mvr

— Picasso (@thelameinyoset) April 1, 2017
And while equally bitter Twitter users have lauded this lad, the more reasonable among them have intimated that the messages say more about Picasso than they he realises.
"I have never seen something so pathetic in my life. bro, go outside," wrote one while another added: "Ok? This is harassment?"
"So basically, she's on your mind every single day because you actually love her. Let go dude. How lame," opined another.
"Imagine being this desperate for ur ex's attention three years later," wrote someone else. (sic)
We're with them on that one.