This child carer job sounds pretty great until you hear the scary catch
Looking for a new job?
If you're in the childcare profession and don't mind moving to Scotland, then this role is ideal for you.
Parents in Scotland have listed a job on this child care site, asking to find a new nanny for their two children.
The kids are aged five and seven, and their parents are willing to pay £50k a year to the lucky person who scoops up the job.
As well as the impressive salary, you will also have a separate living quarter, free meals and 28 days of paid annual leave.
The ad for the job reads: "Duties would include preparing breakfast, getting the children ready for school, dropping off and picking up from school and assisting after school, including helping with homework and getting them ready for bed."
Sounds a bit too good to be true, right? Well, that's because there's a pretty terrifying catch.
Apparently, the house is haunted.
If that hasn't got you running a mile, the family have admitted that their past five nannies quit because they couldn't deal with all of the supernatural activity.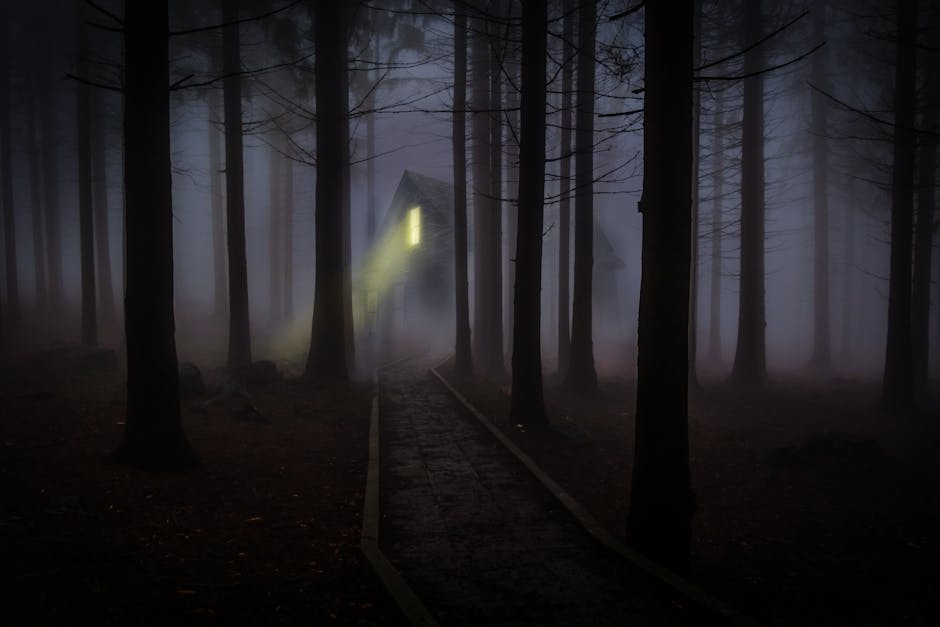 The parents say that they knew the house was haunted when they first bought it, but haven't witnessed anything scary first-hand.
Their previous child minders have said that they've seen furniture moving on its own, glass breaking on its own, as well as hearing strange noises in and around the house.
Since the parents have had to deal with five nannies quitting, they said that they want to be up front about the issues with any potential employees.
Now we know why it pays so well…