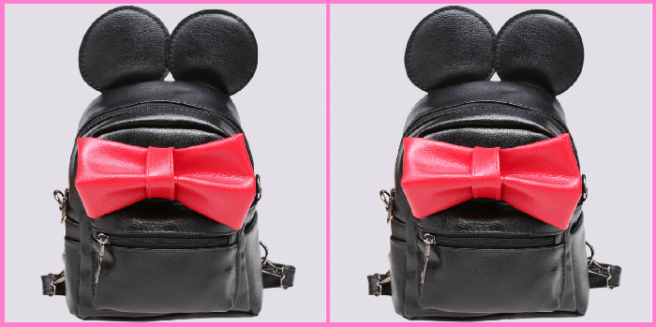 This Minnie Mouse backpack ONLY costs €7, and we literally can't deal
OK, so we legitimately cannot begin to cope with the CUTENESS of these amazing backpacks we discovered online.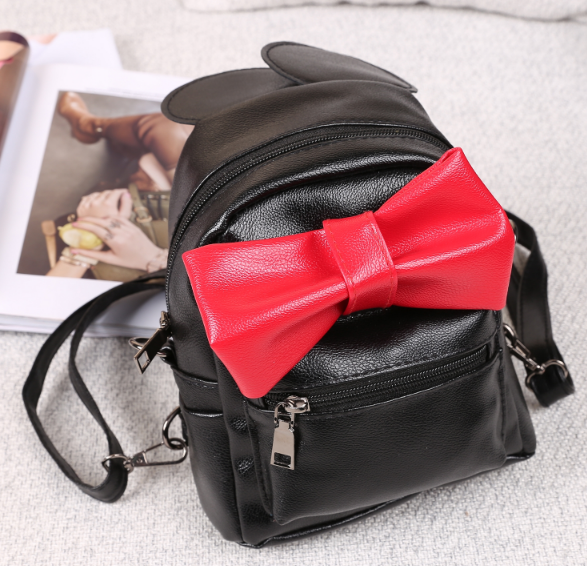 Dresslink is a worldwide fashion retail website that we recently discovered and, oh my GOD, it is amazing.
The site is a one-stop shop for all things fashion, but it was a certain backpack that really captured our attention.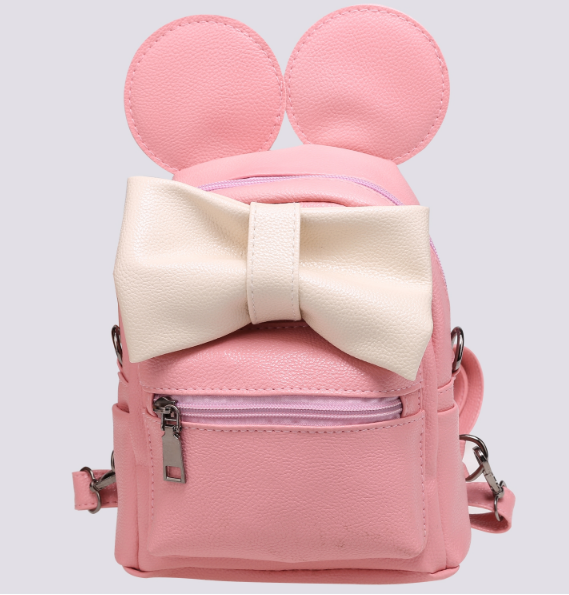 Dresslink is currently selling the cutest Minnie Mouse-inspired backpacks, that are decorated with ears and a sweet little bow.
Can you even deal?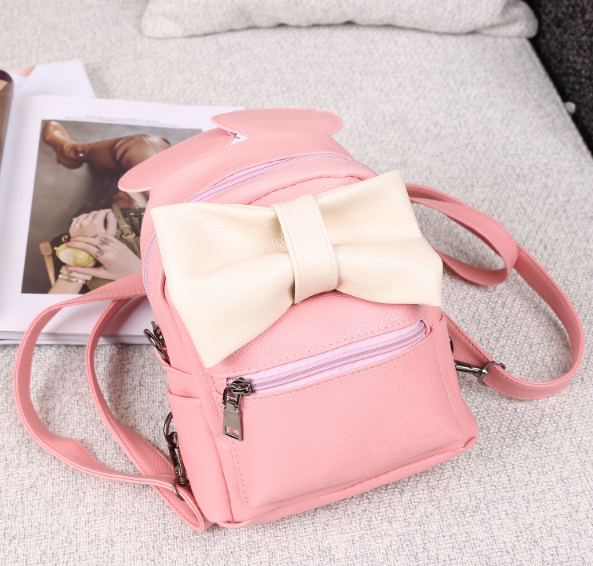 But wait, it gets better.
This GLORIOUS creation is currently on sale… for just €7 (we are NOT kidding, here).
The bag comes in three different, amazing colours, and ships worldwide.
We're in love… like, really in love.