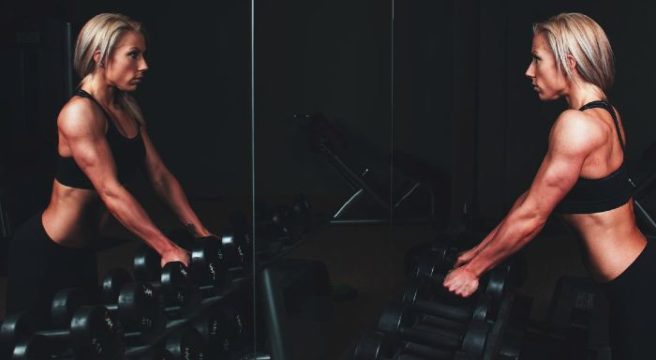 There's an app for that! This new app is your Tinder for gym trainers
If you've ever had a personal trainer in the gym, then you'll know that they're all different.
Some are tough and push you to reach your goals, while others take the softer approach and ease you into the workouts and exercises.
However, you all know that everybody prefers different types of training; and that's where this app comes in.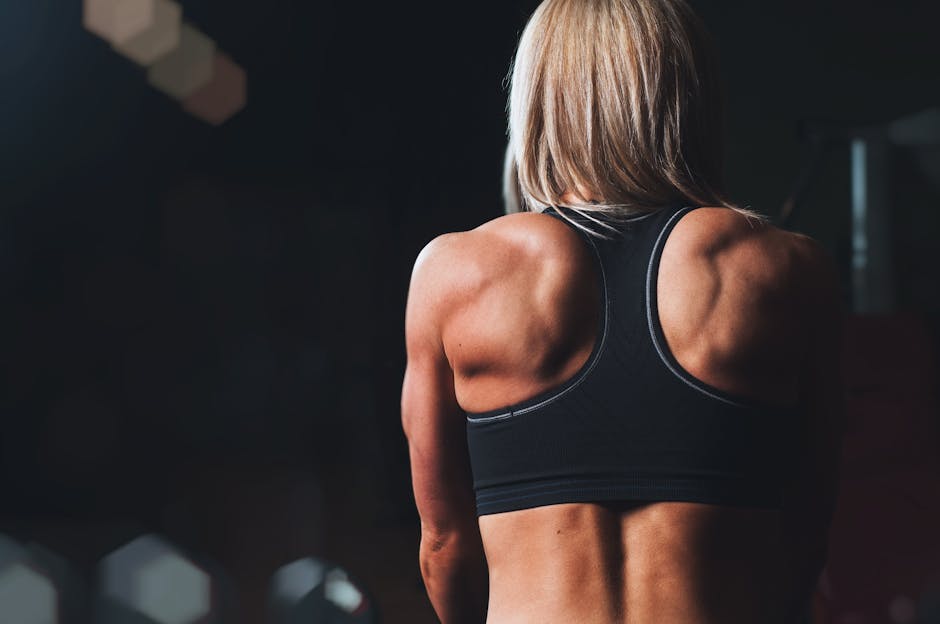 Coined the Tinder for finding personal trainers, Trainerize.me is the answer to finding the perfect match for you (in the gym, that is).
When you sign up, you will have the chance to look through thousands of personal trainer profiles.
An algorithm that's similar to dating apps chooses PTs that you'd be suited to judging on location, personalisation, cost, desired service and more.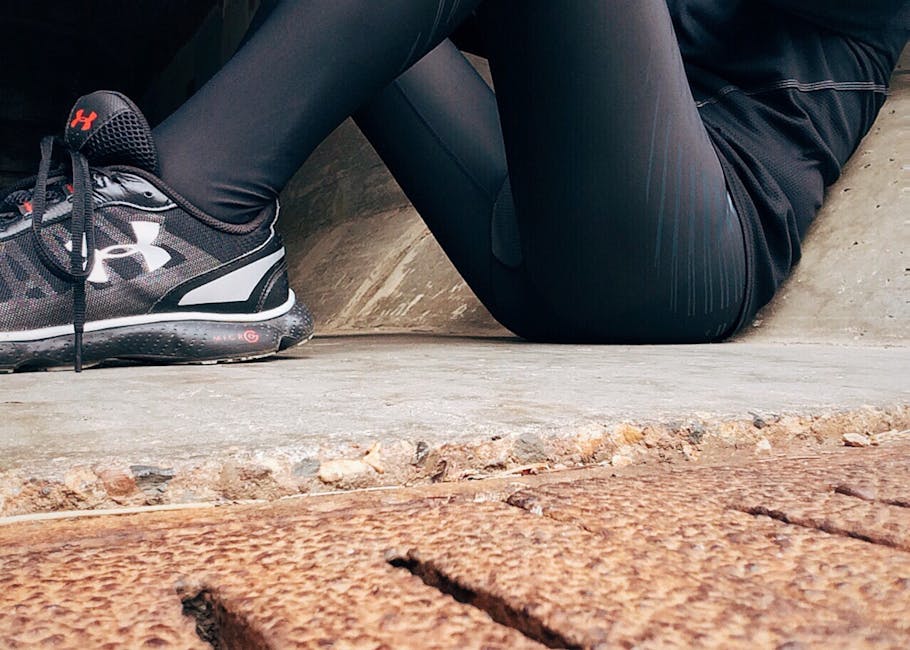 And all you have to do is swipe left or right until you find the right one.
Once you're happy with your personal trainer, you then have an all-access pass to them.
Whether you want to share meal plans with them ot track your progress, or simply answer a few questions, you're PT will be there for you.
Sounds handy!
Oh, and while we have you; don't forget to have your say in the inaugural SHEmazing Awards this May! It's time to vote, and you can do it right here!