There are FREE whiskey tastings happening in Dublin this August
Ireland may be in the throes of gin mania, but whiskey will forever be a classic.
If you want to try a darker liquor, then there's no better way to sample something than for free, right?
Prizefight Whiskey is offering fans of the spirit the opportunity to try a tasting of the rich beverage.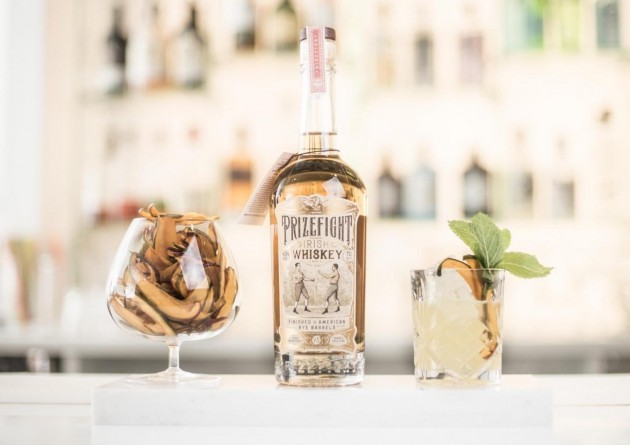 For the month of August, there will be a number of whiskey tastings happening in venues across Dublin.
One of which is kicking off tomorrow evening at Redmonds in Ranelagh.
Brand ambassador Ben Curtis will be on hand to lead the tasting and answer questions.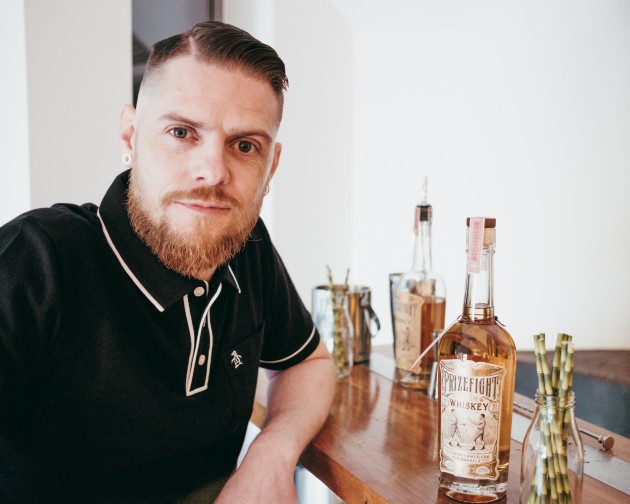 'Prizefight is collaborative Irish whiskey, distilled and aged in Ireland, and finished in American rye casks,' reads the event description.
'On August 10, we'll be at Redmonds in Dublin offering up a taste. Come spot by and learn what makes Prizefight such a knockout with brand ambassador Ben. '
Can't make it tomorrow night? Never fear.
Other tastings will be happening on August 17 at Gibney's Malahide, and on August 25 at James Fox Cigar & Whiskey Store, 119 Grafton Street.