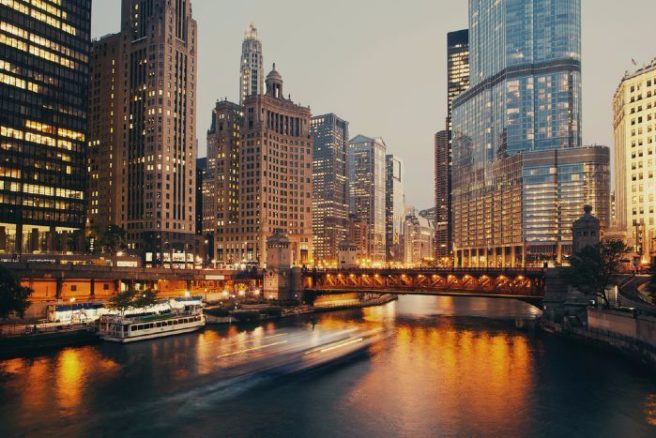 The Windy City calls! Flights to Chicago are going for just €159
If you've yet to book a holiday and are silently hating on every colleague who mentions theirs, then today is your lucky day.
Icelandic airline, WOW air, have announced that they will be facilitating trips from Dublin to Chicago, via Iceland, for as little as €159.
Yep, a mere €159.
Commenting on the announcement that has us itching to pack our bags, spokesman for Wow air, Svanhvít Fridriksdóttir expressed his delight over the newly-announced offer.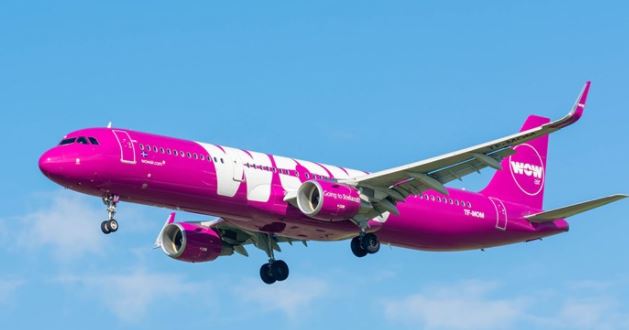 "We are thrilled to be able to offer our Irish passengers more affordable travel to transatlantic destinations and to continue our mission to offer the lowest fares across the Atlantic."
"With its unique history and attractions, and the city's deep ties to Ireland, it's easy to see why Chicago appeals to Irish travellers."
"We're delighted to add it to our route list and are pleased to be able to make the city more accessible than ever before."
The airline will be flying to Chicago four times a week, and travel under this offer must take place between October 2017 and March 2018.
Ladies, it's go-time!