Eh? The latest Instagram update has some very familiar features
So, Instagram launched four very exciting features today, including the addition of some very snapchat-esque face filters.
Their press release reads: "Today, we're introducing face filters in the camera, an easy way to turn an ordinary selfie into something fun and entertaining."
"Whether you're sitting on the couch at home or out and about, face filters help you express yourself and have playful conversations with friends."
Sound familiar?
The first set of face filters will include things like, furry koala ears, golden crowns and maths equations swirling around your head.
The feature is accessible by simply tapping the new icon at the bottom right corner of the screen, and just like Snapchat, some filters work when more than one person is in frame.
But that's not all.
The image sharing platform has rolled out three more "creative tools" for us to play with – 'Hashtag stickers', 'Eraser brush' and 'Rewind'.
Hashtag stickers allow the user to decorate their stories while linking back to other Instagram content.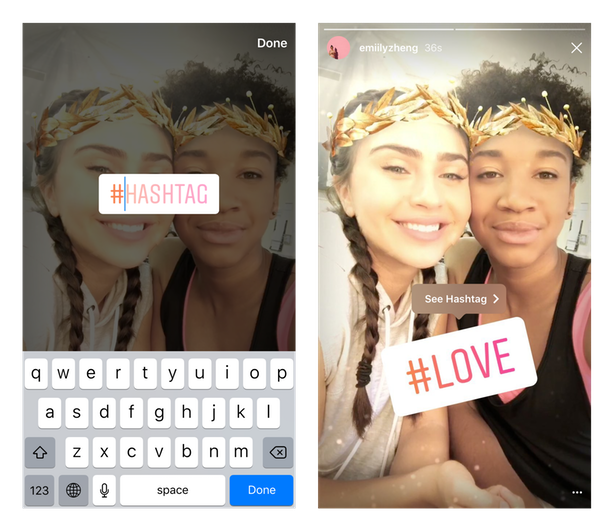 The new 'Eraser brush' gives you the ability to remove certain sections of you doodles.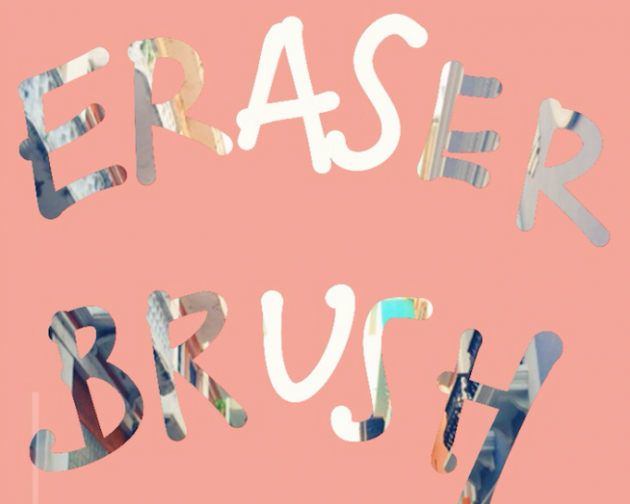 While the new 'Rewind' setting allows you to record and share videos in reverse.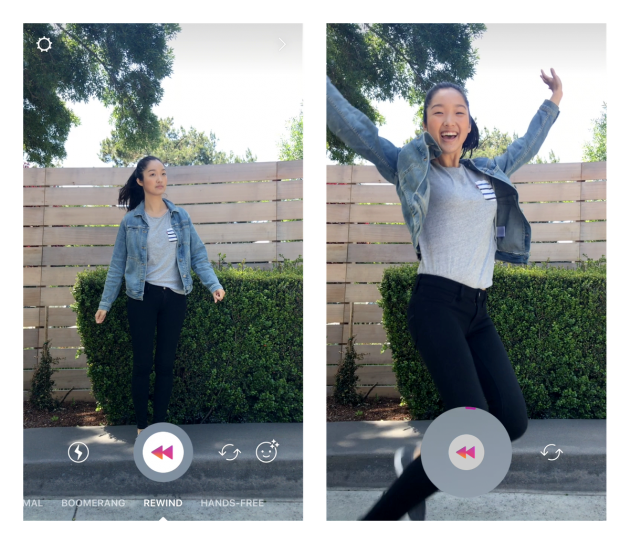 Of course, Snapchat filters will always have a special place in our hearts, but we have to admit, we're pretty excited to try these out.