"That was crap!" Simon Cowell rips X Factor wannabe to shreds
Simon Cowell is known for his honesty, and the blunt manner in which he delivers his opinion.
Well, this weekend on X Factor was no exception…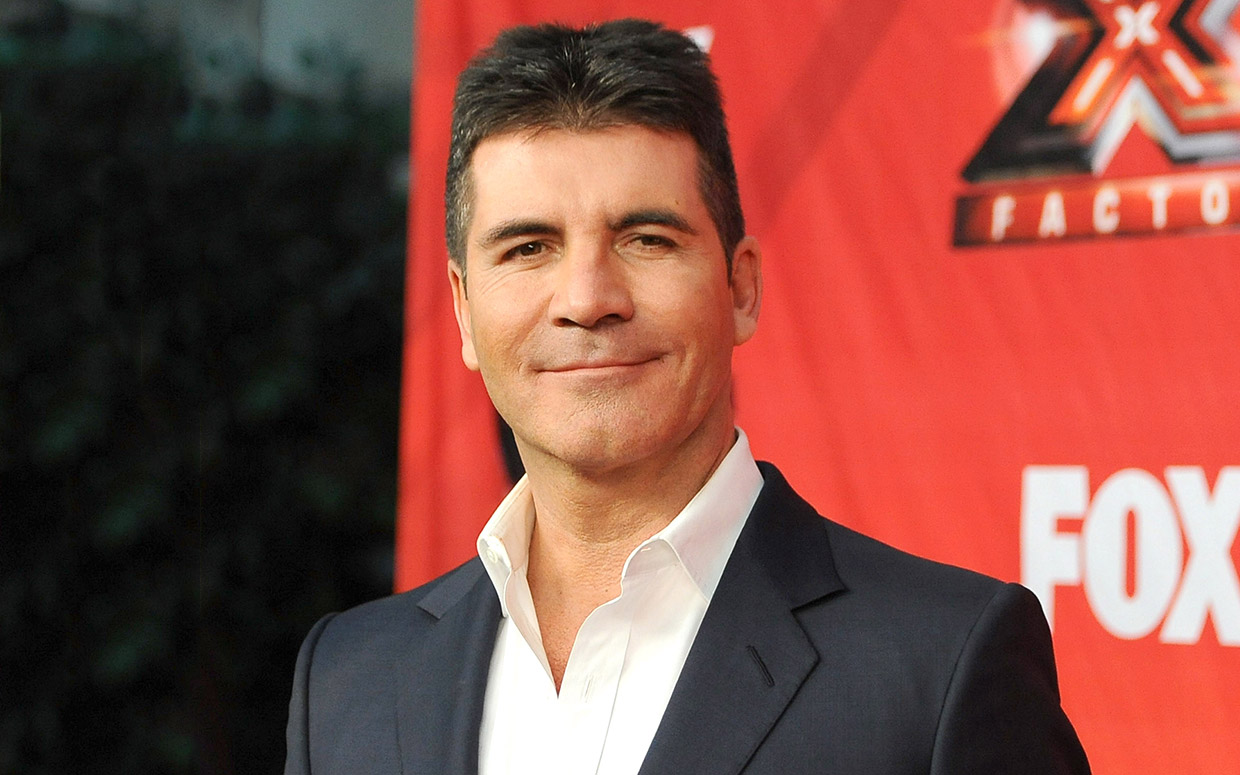 Will Rush, who was formerly an actor in Waterloo Road, was left humiliated after his audition on the talent show.
The 22-year-old hopeful sang a song he wrote, and sent all four judges into a cringe-worthy state of surprise.
Time passed (very slowly) and eventually Simon called a halt to the actor's failed audition.
"That was self-indulgent crap. And it was such a boring song" Simon said to Will after his audition.
After Will walked off the stage, red faced and embarrassed, Nicole said "how can anyone sing along to that? I know these guys are better than this."
Check out Will's audition, and let us know what you think…