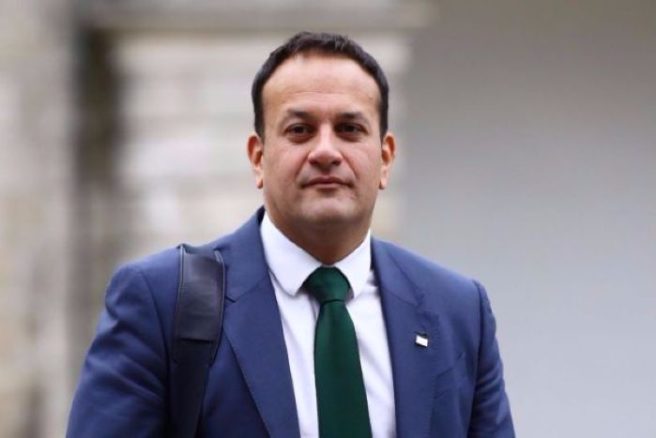 Taoiseach Varadkar says Ireland's abortion laws are 'too restrictive'
Speaking in Limerick, Taoiseach Leo Varadkar has given further insight into his thoughts on the 8th Amendment.
When asked his opinion on Micheál Martin's announcement earlier this week that he supports a repeal of the 8th, Varadkar reiterated that he believes it is a 'personal and private issue.'
He continued to say: 'I've said before that I believe our laws are too restrictive and need to be reformed and need to be liberalised, and of course, that requires a change to the constitution.'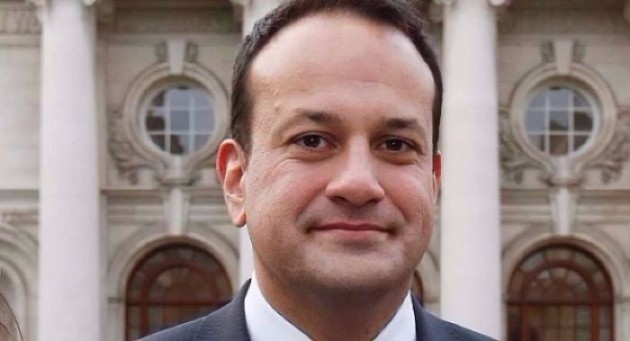 'But, part of leadership is to listen and I want to listen to public opinion, the citizens assembly, my own party members, and also listen to the debate in the Dáil and Seanad,' he said.
He also emphasized that the wording of the referendum is vital.
'I want to actually know what that question is before asking people to say yes or no," he said.
Varadkar is expected to reveal his own views on the 8th at the end of this month.