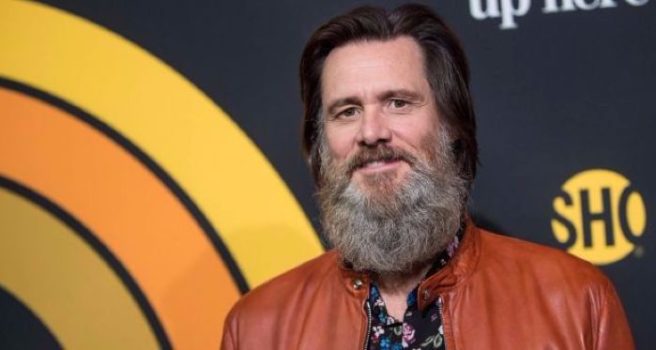 Jim Carrey will face a wrongful death lawsuit of his Irish ex-girlfriend, Cathriona White.
The actor tried to get the suit thrown out of court, however a judge has confirmed the trial will go ahead.
The US judge said that Jim used his "wealth, influence and celebrity status" to provide Cathriona with prescription drugs, which she overdosed on.
The make-up artist's mother and husband are pursuing the lawsuit, and their lawyer said: "In light of the court's recent rulings entirely in our favour, we look forward to the trial in April.
"The public deserves to know the truth."
Press Association also claim that Mr Carrey requested privacy regarding his health, however the judge ruled that the jury should hear medical evidence regarding the claims that the actor gave Ms White three STIs.
Cathriona, from Co Tipperary, was found dead at her Los Angeles home in Septemeber 2015.
Jim has previously said that the lawsuit against him was "Malicious" and "predatory."
The 20-day trial will begin April 2018.