26-year old Hayden Panettiere revealed that she suffered postpartum depression after giving birth to her daughter Kaya.
Hayden was filling out a questionnaire for Us Weekly when she offered her support to any other women who have struggled with postnatal depression.
She wrote: "I suffered a bit of postpartum depression. You're not alone or crazy, ladies!"
On a recent television appearance the Nashville star opened up about her experience and stressed that she wants women to know "that they're not alone."
"It's something that's completely uncontrollable. It's really painful and it's really scary and women need a lot of support," she added.
Hayden said that she and her character on Nashville, Juliette now have a shared experience as they both have experienced depression.
She went on to praise women for being able to do "something that no man can do on this planet," while adding that her husband, Wladimir Klitschko, 39, would love to go through it.
"When I was pregnant, he would do this thing where he would suck in his stomach and then I would put my stomach to his so that he could feel when she was moving, almost like she was in his stomach," she explained.
The two welcomed their baby girl in December 2014 and over the summer took a family holiday to France, Germany and Wladimir's native Ukraine.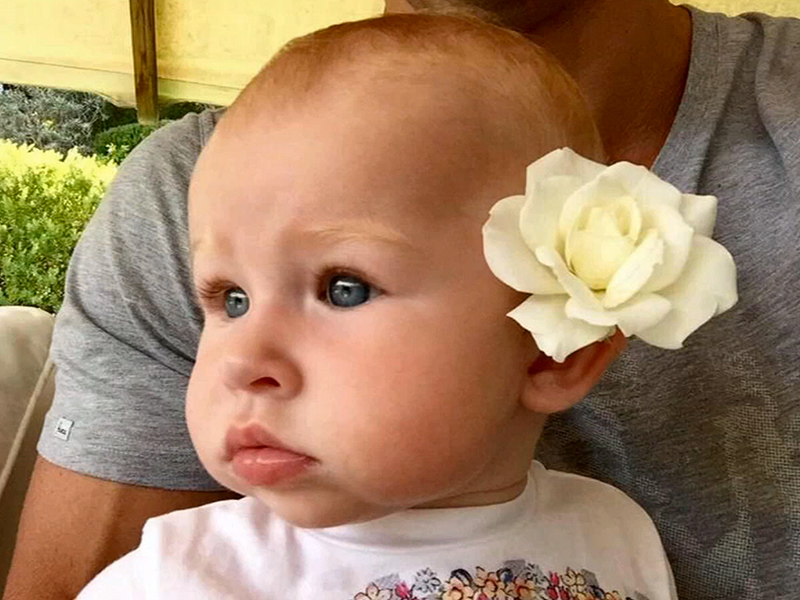 While Hayden says that she's always wanted four kids, she added that she's not quite ready to go through another pregnancy just yet.
"I always said four, but I'm not gonna speak too soon. One at a time."