It's a common opinion that white bread is less healthy than brown, wholemeal, or sour dough, and one team of scientists decided to test the throry.
Scientists at the Weizmann Institute of Science assessed the nutritional levels in a group of test patients, to see exactly what the difference is between white bread and brown.
The results? They found it made pretty much no difference to their health.
The carb connoisseurs decided to test whether or not white bread actually had a significantly lower nutritional value than brown in a human diet.
To do so, they split 20 volunteers into two groups and asked half to eat whole-wheat sourdough for a week, while the others had white bread.
They then switched for a second week, so each group had one week on white and one week on fancy sour dough.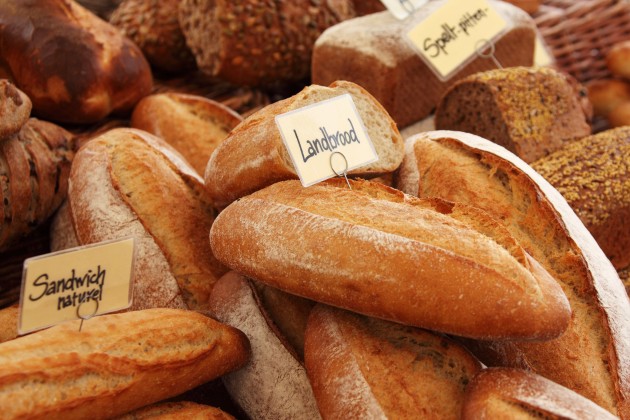 The researchers then tested a number of markers in the two groups to assess their nourishment levels at the end of each week.
They looked at the participants' vitamin, mineral, fat and cholesterol levels.
Despite popular belief that white bread is less healthy, the team found no significant difference between the two groups at the end of the experiment.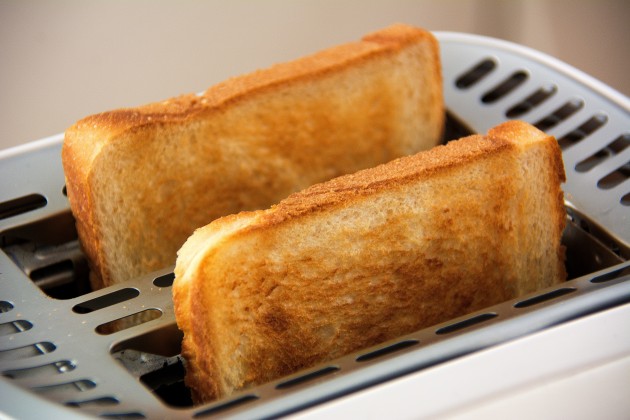 'The initial finding, and this was very much contrary to our expectation, was that there were no clinically significant differences between the effects of these two types of bread on any of the parameters that we measured,' Researcher Eran Segal told The Sun.
'We looked at a number of markers, and there was no measurable difference in the effect that this type of dietary intervention had.'
'The findings for this study are not only fascinating but potentially very important – different people react differently, even to the same foods.'