Gin lovers, listen up, because one very delightful-sounding gin has just been crowned the Best Gin in the UK.
Brighton Gin, handmade in (you guessed it) Brighton, has been given the esteemed accolade, and now we're gasping to get our hands on a bottle.
The gin received the grand title at The People's Drinks Awards, where the public blind tasted numerous gins and chose the most delicious.
'Brighton is such a creative, pioneering, free-thinking place, with a long-standing heritage of invention and pleasure seeking and a cast of notorious, mould-breaking characters throughout its history,' founder of Brighton Gin, Kathy Caton told Cosmo.
'With Brighton Gin, we wanted to create the absolute top quality spirit this city deserves and we're ecstatic that people across the UK have voted us as the country's best gin.'
Brighton Gin is made with 100% British organic wheat spirit, which we re-distill with juniper, fresh orange and lime peel, locally-grown coriander seed and milk thistle. Yum.
The gin is hand crafted in Brighton (duh) but there are more than a few online stockists who can deliver the smooth beverage straight to your door if you don't happen to be visiting the UK anytime soon.
Harvey Nichols, The Gin Box Shop, Vineyards Direct, Gin Festival, the Gin Kiosk, Craft Gins and Gin Parlour all stock the strong stuff, and you can even get it on Amazon.
We'll be waiting for our package in the mail like…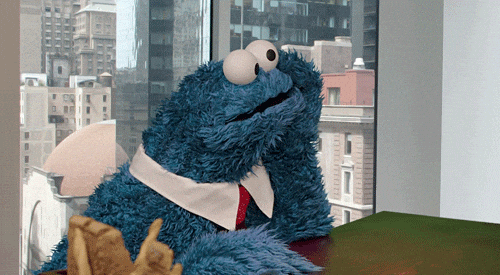 Feature image: Instagram