Nakd bars have really taken off.
Made with natural ingredients, they contain just fruit and nuts, and not an ounce of the refined rice puffs you find in most 'healthy' cereal bars.
Full of vitamins and minerals, they're also – HURRAH! – seriously delicious.
But if you regularly tuck in, it might be an idea to make a batch of them yourself.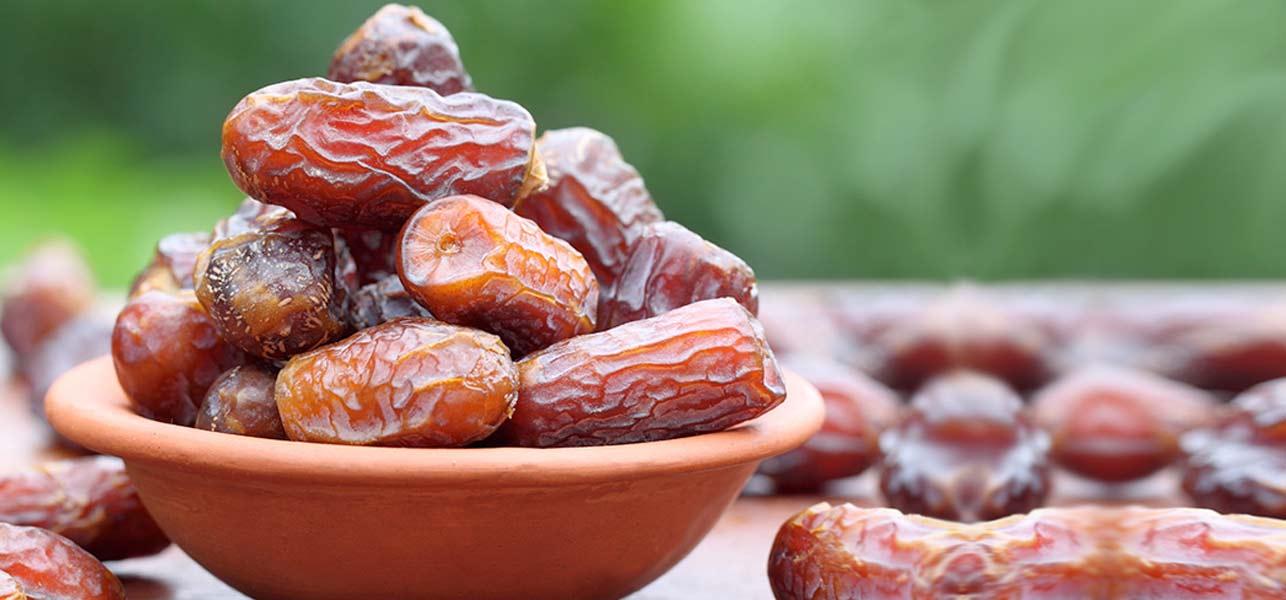 The great thing is that they're extremely easy to make. Here's a version of the recipe that we tried out and absolutely loved.
As you'll see, you can alter it slightly, depending on what extract you opt for, meaning you can mix it up and never get bored…
Ingredients: (serves 12)
1 ½ cups of dates
½ cup of raisins
1 ½ cups of cashew nuts
2 tsp vanilla extract (or orange, or mint)
2 tbsp cocoa
Method:
1. Blend all of the ingredients. Then line a container with cling film and press the mixture into it.
2. Pop it into the fridge and leave it sit there for about half an hour.
3. Cut it into 'bars' (or any shape you like really!)
4. Eat! If you put them in the fridge, they'll last about three-four weeks in an airtight container. If you want to freeze them, wrap them up individually to keep them fresh – they should be good for a couple of months.