Tommy Hilfiger's new Icons collections is seriously stunning.
Falling back on its iconic colours of navy, red, and white, the brand has created a new line that is classic Tommy with an autumn twist.
Icons features a range of gorgeous coats and Christmasy jumpers.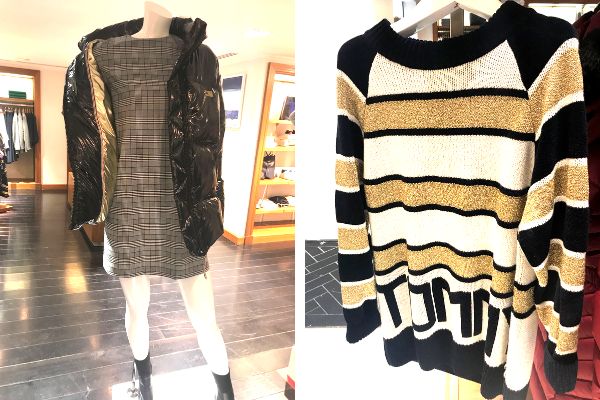 How fab is this gold, puffy jacket?!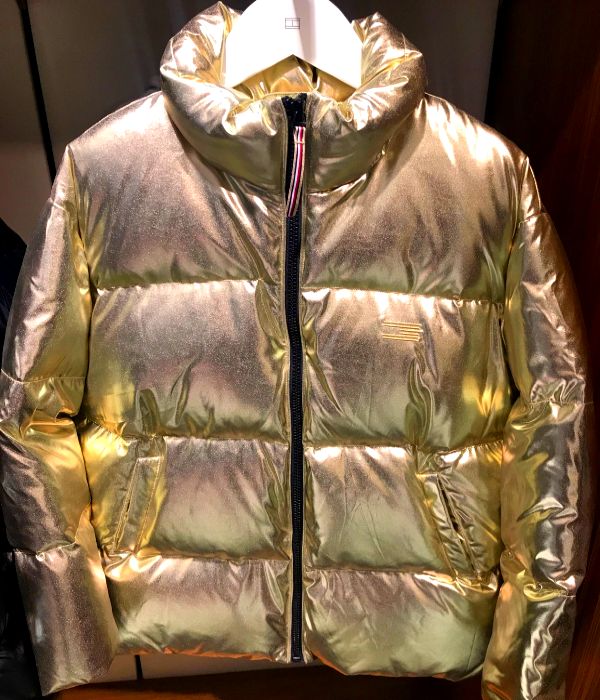 The latest trend for the new season is all about symmetry. Tommy's collared crop-tops and knitted pullovers feature stripes in various thicknesses, creating the perfect balance of pattern.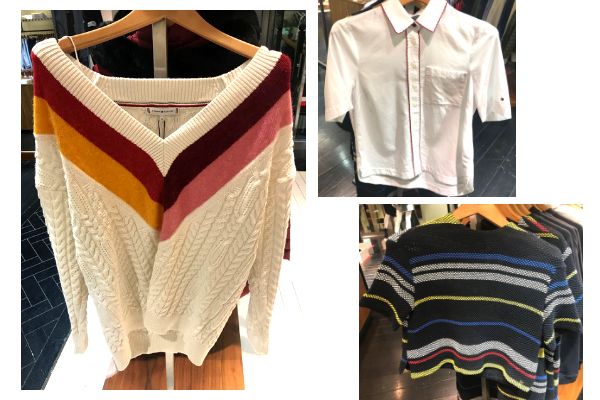 Even this pair of denim jeans have a striking white line down each side rendering them perfect for dressing up any solid-coloured ensemble.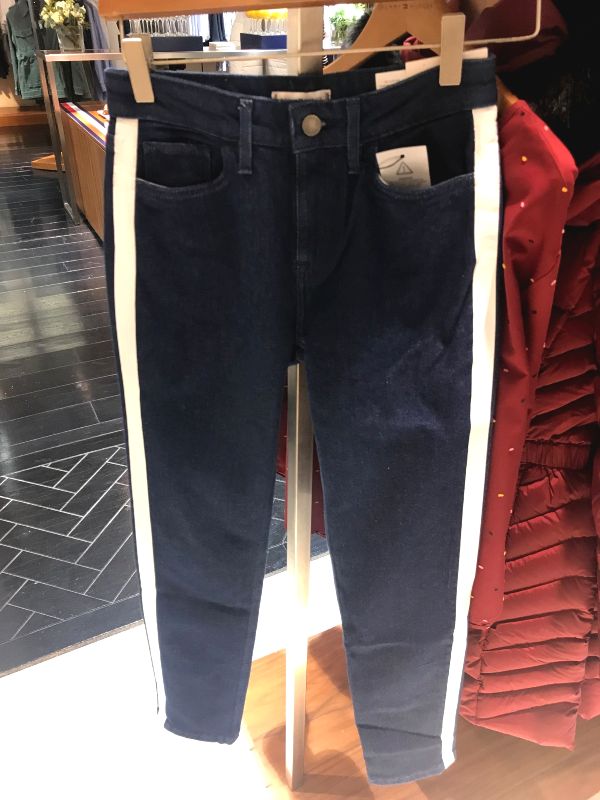 We love these smooth, black combat boots accented with the brand's colourful combination.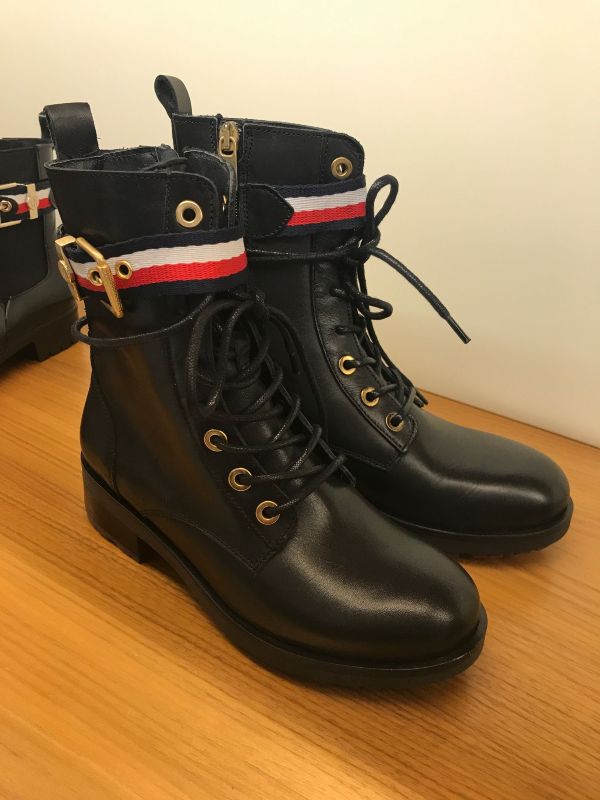 And the red laces on these hiking boots transform them into a must-have.
This season is all about oversized, fleece pieces with a unique accent, which is why this baby blue jumper with a warm collar is the perfect back-to-college piece.
If you are looking for a practical, winter coat, this tan topcoat will keep you warm and stylish simultaneously. It was the talk of the collection and we can see why.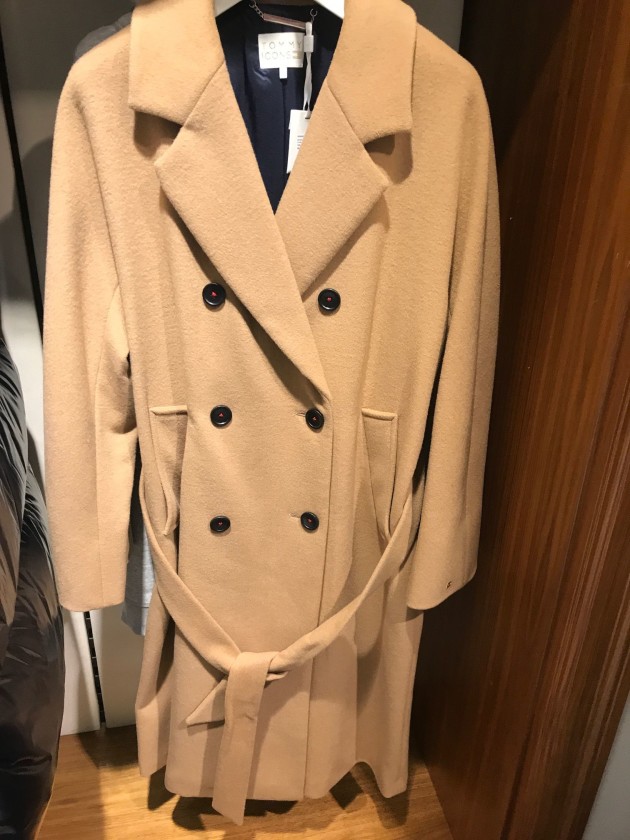 The tie around sash accentuates your waist in the best way and it's the perfect shade of beige to match every outfit.
Make sure to stop by the Tommy Hilfiger store on Grafton Street to check it out and pick out one of your favourite pieces to take home.