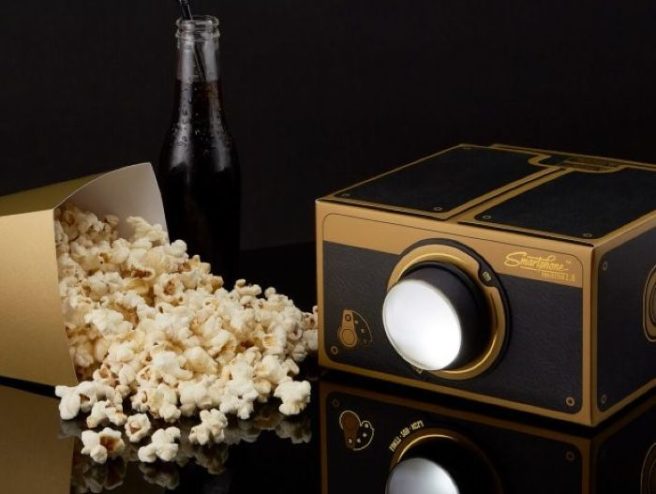 Gifts that incorporate our era's obsession with all things technological are always a hit.
From the newly innovative to the nostalgic, we have a high-low mix of gadgets and accessories for the tech zealot in your life:
Huawei is quickly taking over as one of Ireland's most popular smart phone producers. The Mate 20 Pro in particular is hailed for it's amazing camera, super fast charging and huge screen.
We tried it out for a few months, and have concluded that it's one of the best phones on the market when it comes to photography and innovation – with features including direct translations, AI photography, 3D screening, nutrition cataloguing and water resistance.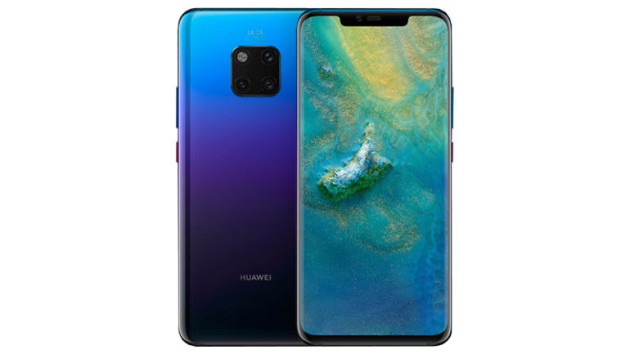 Sony announced earlier this year that they were launching the PlayStation Classic – a console inspired by the original, preloaded with 20 vintage games.
The gaming device is modelled off the OG PlayStation however this device is almost half the size of the original. The console is being released exactly 24 years after the original and first ever PlayStation launched.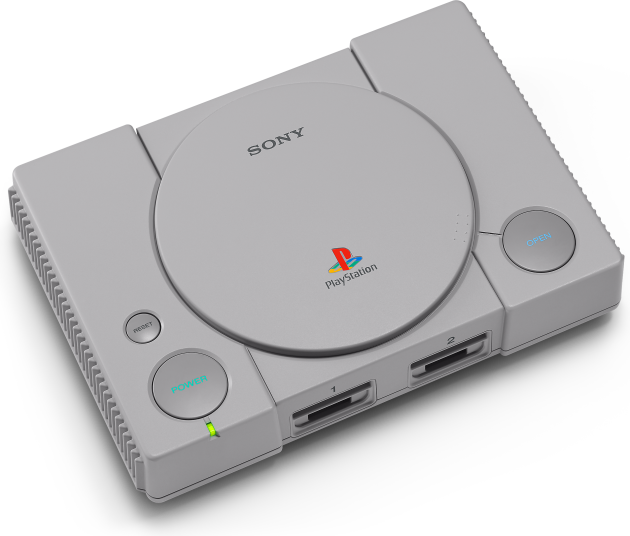 Fujifilm's Instax Square SQ6 is making memory conservation a priority – allowing digital natives to capture their happiest moments on real film, but with a modern interface.
The instant camera is capable of changing the brightness and exposure of images before they are printed, and photographers can take multiple images before scrolling through and choosing the one they want to print. There are also opportunities to get seriously creative, with capabilities for double exposure, strobe colour filters and selfie modes.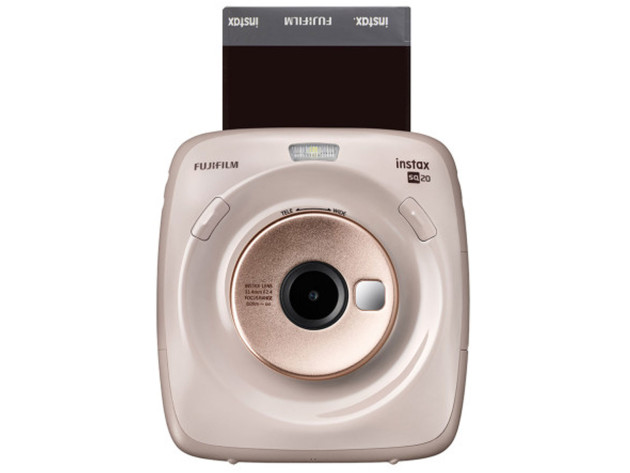 Beats by Dr Dre EP Headphones are finely tuned, which means you'll be able to hear music as the artist intended.
The clear acoustics give space and balance to the sound, which means your music will always sounds great. Usually, these headphone are pretty pricey – but they're on sale for almost half price at Curry's right now.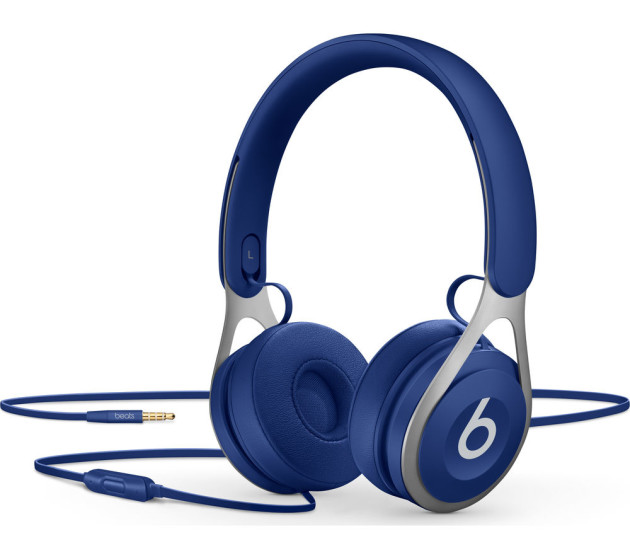 This handy partible projector uses a smartphone turn even the most mundane of surfaces into a TV screen.
The crafty contraption is ready for use with iOS, Android and Windows-compatible smart phones.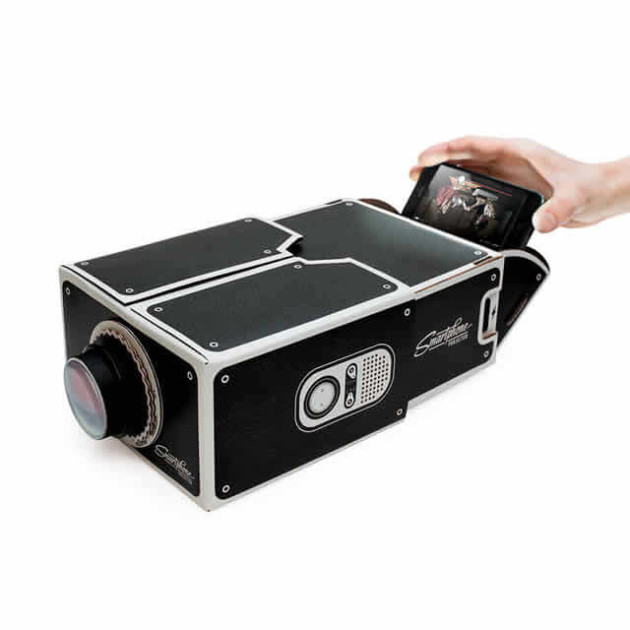 The team behind Dyson's ground-breaking vacuum cleaners have redesigned the modest hair dryer into a beauty essential that will revolutionise your styling routine.
A powerful digital motor speeds up drying time significantly with precise airflow. The intelligent heat control system measures air temperature 20 times per second, preventing damage and retaining the hair's natural shine.
For the social media savvy or avid iPhone photographers, sometime their biggest smart phone issue can be running out of charge.
While regular power banks also need to be charged up on the regular (and seriously, who remembers to do that) a solar power one only needs to be left in charging mode in the sun. Ideal for holiday where you can just charge it on any outdoor table or let it charge as you lie on the beach and scroll through Insta – it's a travel 'grammers dream.