Gardaí are investigating the discovery of skeletal remains at a house in Dundalk town.
Gardaí were contacted shortly before 5pm today by construction workers on the site at Mary Street North.
The human remains were unearthed at the rear of a house by the workers.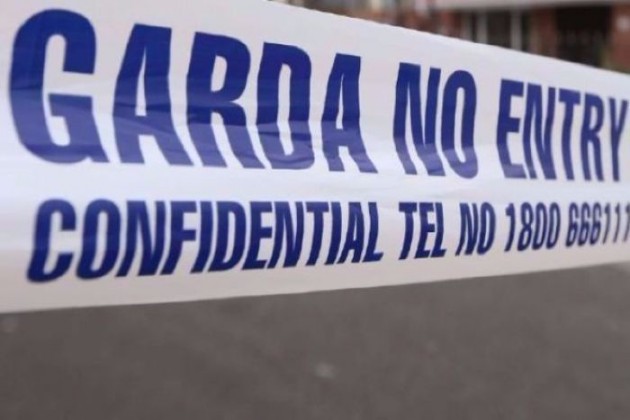 Gardaí attended the scene and have contacted the local coroner.
A forensic anthropologist is on hand and the scene is preserved.
This event is currently unfolding.