It is understood that Gardaí are on high alert following reports of teenage girls being 'groped' on the Luas Green Line.
The incidents are said to have taken place between Brides Glen and Broombridge.
The Gardaí have been informed of four cases where one man tried to grope schoolgirls on the Luas.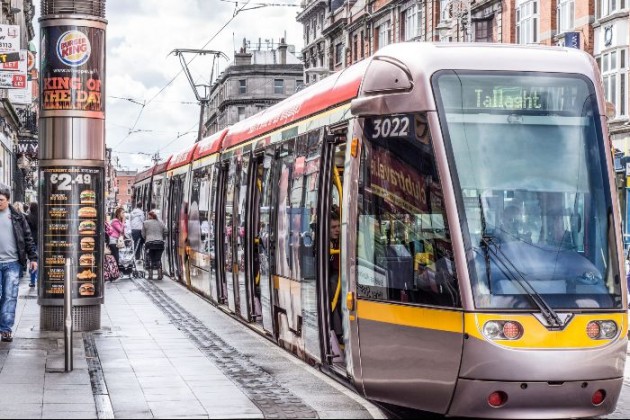 The man in question had been arrested by An Garda Síochána after the alleged attacks but he was released without charge.
An alert has been issued to every Garda station in the Dublin area.
A source told The Irish Sun: 'These incidents are being treated as serious and that's why an alert was sent to every station warning Gardaí about these approaches.'
'The man's image has been circulated in case there are approaches on other Luas lines and Gardaí will be maintaining vigilance.'
'If people are concerned about approaches being made to them, they should contact the Gardaí immediately,' they added.
Luas has yet to comment on the issue as it is a legal matter.