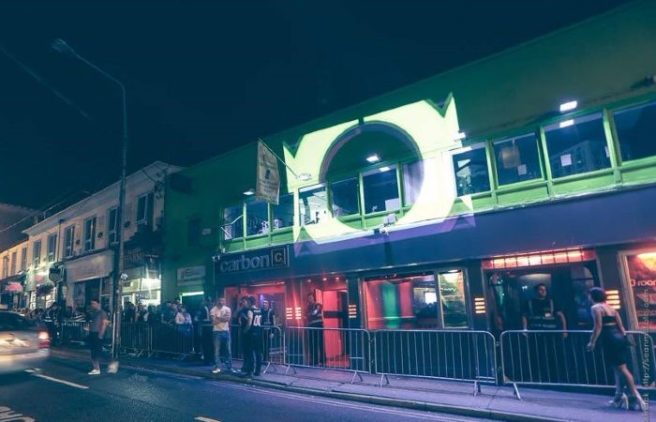 The referendum is barely six weeks away, and while our minds are firmly fixed on getting out there and voting, there are other ways to support the cause.
If you're a Galway-based repealer, or fancy a road trip to the most scenic county in the land, then you may want to get yourself down to Carbon nightclub on April 26.
The club is hosting a Sesh For Repeal, with proceeds on the night going to the Together For Yes campaign.
'We are absolutely delighted to be teaming up with Galway Pro-Choice & Humans of The Sesh to present Sesh 4 Repeal,' a statement on the Carbon Facebook Page reads.
'Proceeds from the night will be going towards the #Together4Yes campaign as we get closer to the upcoming referendum.'
'The night will be jam-packed with entertainment with a number of DJs playing their sounds including; Gadget and the Cloud, Gash Collective and more TBA.'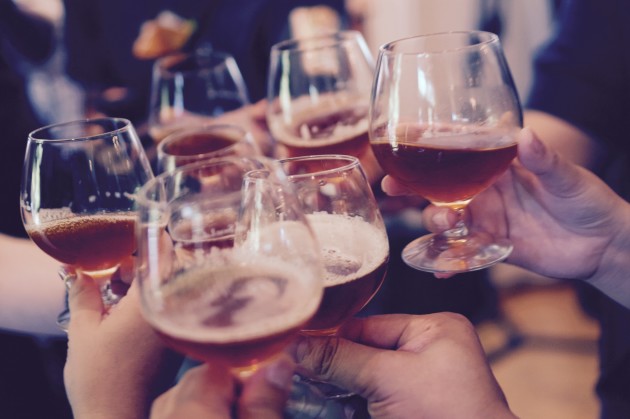 The club, located on Galway's Eglington Street, will open it's doors at 11pm for Repeal revellers.
The event is also in association with Galway Pro-Choice.
You can get all the details right here.