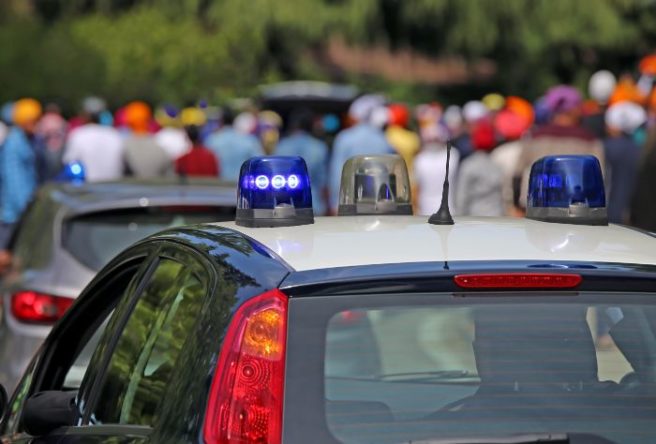 At least five people, including the gunman, are dead after a shooting at an elementary school in the USA.
Among the wounded, at least two are children.
Coy Ferreira, whose daughter attends the school, said to KRCR-TV that he thought he heard a firecracker when he was dropping her off at kindergarten.
He told KRCR-TV that he ran into a classroom with 14 students, one of whom was shot when the gunman shot a round through the window.
'He's a really strong kid. I didn't know he was shot for a good thirty minutes until I got up to walk to the office in the classroom and I saw he had bloody clothes," Ferreira said to KRCR-TV.
The incident occurred at Rancho Tehama School in Tehama County, 200km away from San Francisco. The town has a population of about 1,500 people.
The gunman was killed by authorities.
People in the surrounding area said to the Los Angeles Times that they heard about 100 gunshots. The shooting happened over multiple sites.
'I know that we have airlifted a number of students,' Assistant Sheriff Phil Johnston told KCRA3.
'I know that the school's been cleared. I know that we have children that were attending school in a safe location at this time.'
The area remains on lockdown at this time.
We will bring you more on this story as we have it.