Ten people including eight children have been rushed to hospital after a road accident this morning.
The crash involved a van and a school bus in Carrickmore in St Johnston, Co Donegal.
The accident happened just after 8.15am.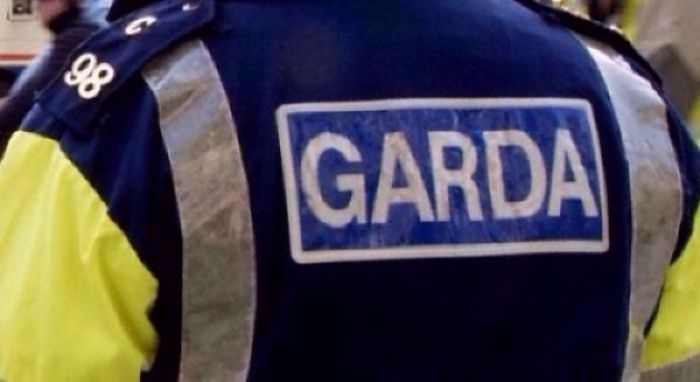 Eight children have been taken to hospital, along with the driver of the van and the school bus.
None of those injured are understood to be seriously hurt.
'A total of eight children and two drivers have been taken to hospital but thankfully none of the injuries are serious,' Garda Inspector Michael Harrison told The Mirror.
'This accident could have been much worse and we are now investigating the cause of this accident.'
The school bus was making it's way to school at the time with up to 20 children on board.