The Cabinet will meet today to discuss the possibility of holding up to eight referendums over the next 18 months.
RTÉ reports that a number of potential referendums will be considered today, with the aim for them to be called by the summer of 2019.
Taoiseach Leo Varadkar will present the potential referendums to the cabinet.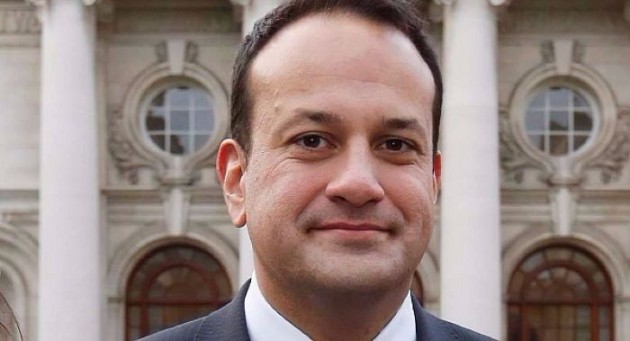 These include a referendum on the Eighth Amendment, which has been heavily called for by the public over the last 12 months.
This referendum may be held as soon as next May or June, according to RTÉ.
These referendums could also include polls on whether to reduce the voting age to 16.
With so many referendums on the horizon, now would be the time to register to vote, if you haven't already.