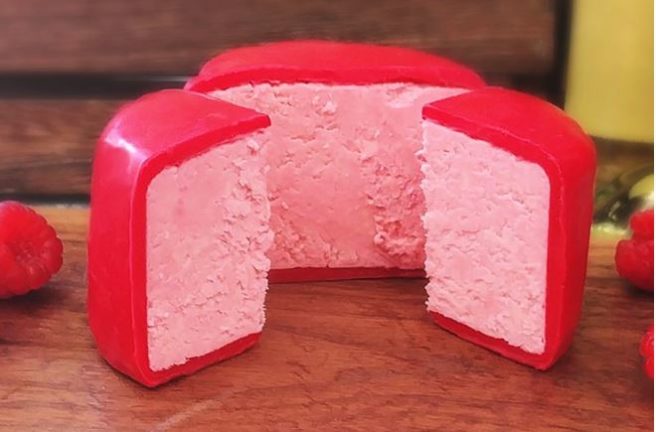 If cheese and prosecco are your idea of a winning combination, then oh boy, have we got news for you.
In what is arguably the most millennial-inspired product of all time, the genius staff at The Great British Cheese Company have just created a prosecco and raspberry flavoured cheese.
Oh, and did we mention it's bright pink?
Not going to lie – we are absolutely dying to try this.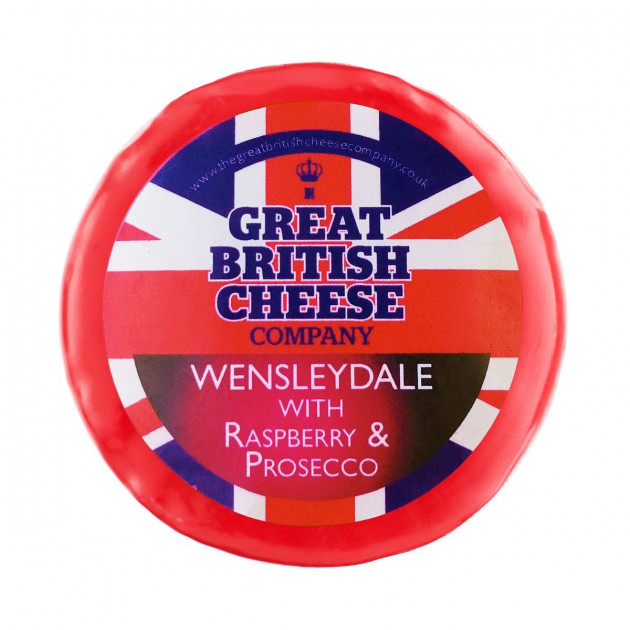 A spokesperson for the company told Pretty52, they hope the new flavour combo will go down a treat this Christmas.
"You've probably heard of the popular at Christmas classic, Wensleydale with Cranberries," they said.
"The idea to pair prosecco and Raspberry with Wensleydale produces the same savoury, sweet and acidic flavour combinations."
"Crumbly but milky Wensleydale, sweetness from Raspberries and the acidity from prosecco produces a creamy but sweet raspberry flavoured cheese, with the prosecco acidity cutting through your palette as you taste the cheese."
But wait, there's more.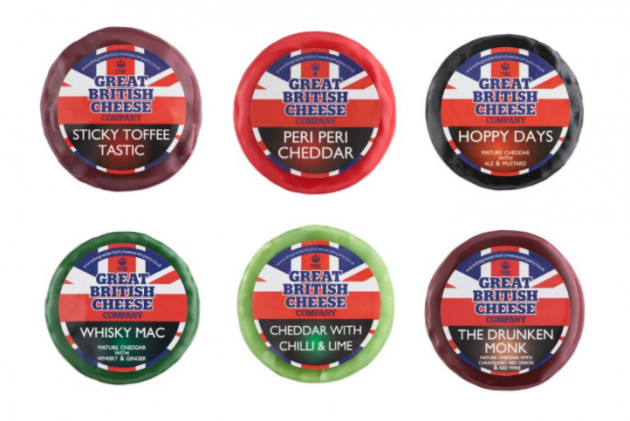 Prosecco and raspberry isn't the only wacky flavour available at The British Cheese Company – in fact, there's a whole range of strange combinations.
From Chilli and Lime to Sticky Toffee, there really is something for everyone.
You can checkout the full range here.
Unfortunately, the company do not currently deliver to Ireland – but not to worry, we're already planning on bringing an empty suitcase on our next city break so we can stockpile this magnificant creation.