In the wake of Oprah Winfrey's spine tingling speech at the Golden Globes, many speculated that the iconic talk-show host might run for US presidency in 2020.
The speculations were met by mass excitement, as many felt that if a reality-TV host and business mogul could make it to the White House, then why not Oprah?
However, Oprah herself has now chimed in on the matter, and has said that she has no intention to join the campaign trail.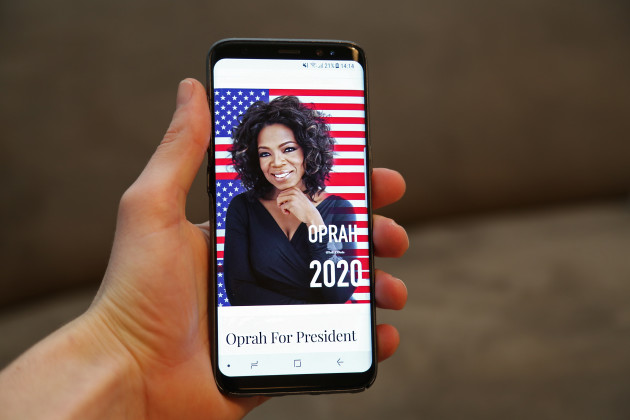 'I've always felt very secure and confident with myself in knowing what I could do and what I could not,' she told InStyle.
'And so it's not something that interests me.'
'I don't have the DNA for it' she finished.
Oprah's words reflect current POTUS Donald Trump's thoughts on the matter.
While he said that Oprah would be a 'fun' campaign adversary, he also said: 'I don't think she's going to run.'
So we guess he just has Kanye West to worry about in 2020 them.