After years of speculation, The Spice Girls have finally put us out of our misery by announcing their epic reunion.
Instantly we were transported back to our 90s bedroom, where we bopped along to a cassette tape of Wanna Be while coveting Baby Spice's iconic platform runners.
With the ladies making a comeback without their 90s wardrobes, we thought what better way to celebrate than to make our childhood dreams of sneaker platforms a reality.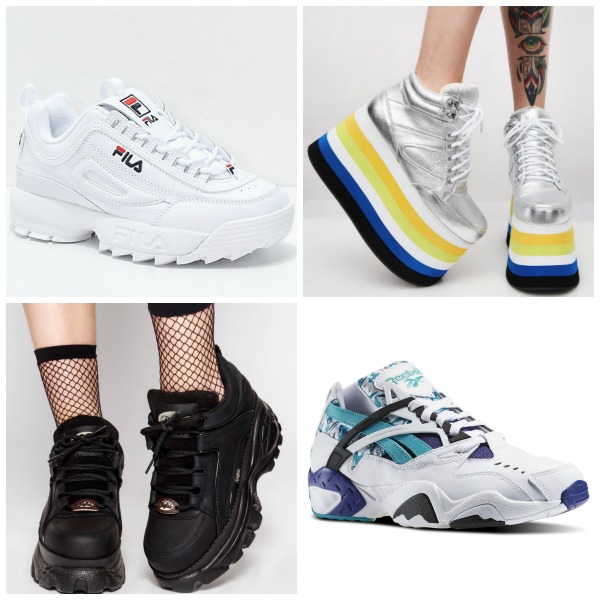 FILA Disruptor II Sneaker €70.00, Dema Platforms €162.38, YRU Quozmos €121.78, Reebok Classics "Graphlite Pro" Sneakers €135.00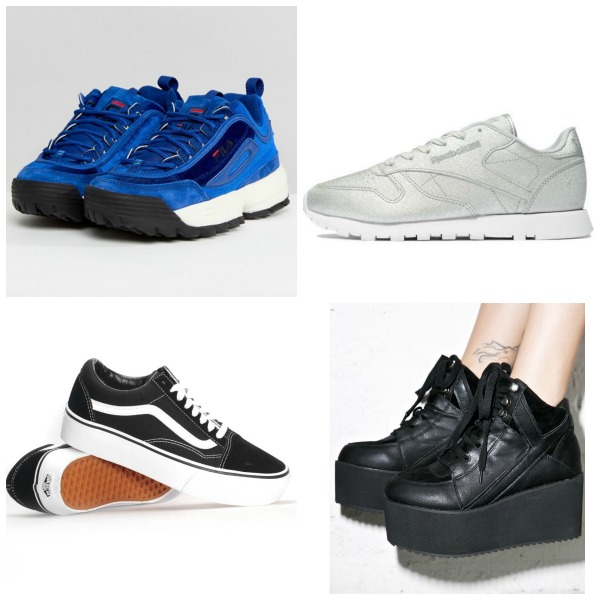 Fila Disruptor Trainer In Blue Velvet €108.10, Reebok Classic €71.90, Vans Old Skool Platform Black White €60.00, YRU Quozmos €121.78,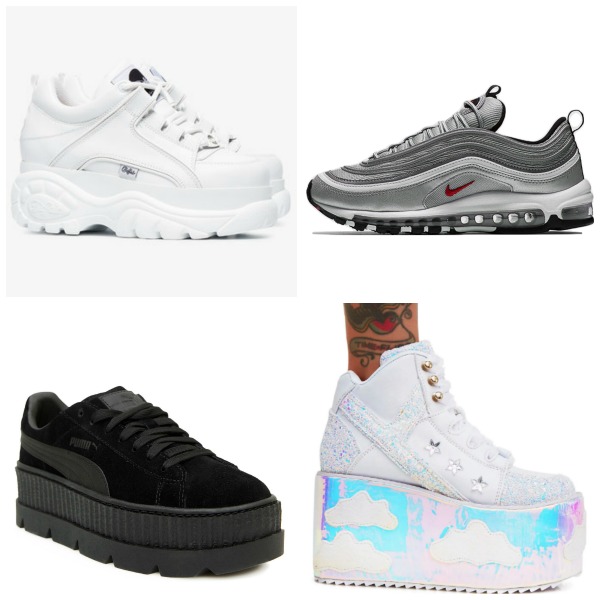 Buffalo White 1339 Platform Sneakers €190.08, Nike Air Max 97 'Silver Bullet' €144.00, Fenty Puma Sneakers €160.00, YRU Quozmo Sky platforms €113.67