Have you ever reached that stage in the day when all you want to do is dunk your head in the biscuit tin and never resurface?
Yeah, we've all been there so there's no judgement.
Luckily, we found this amazing recipe for exactly the type of sweet treat we need when the hanger pains become unbearable.
The best about these banana pecan muffins, aside from the levels of deliciousness- they are totally healthy!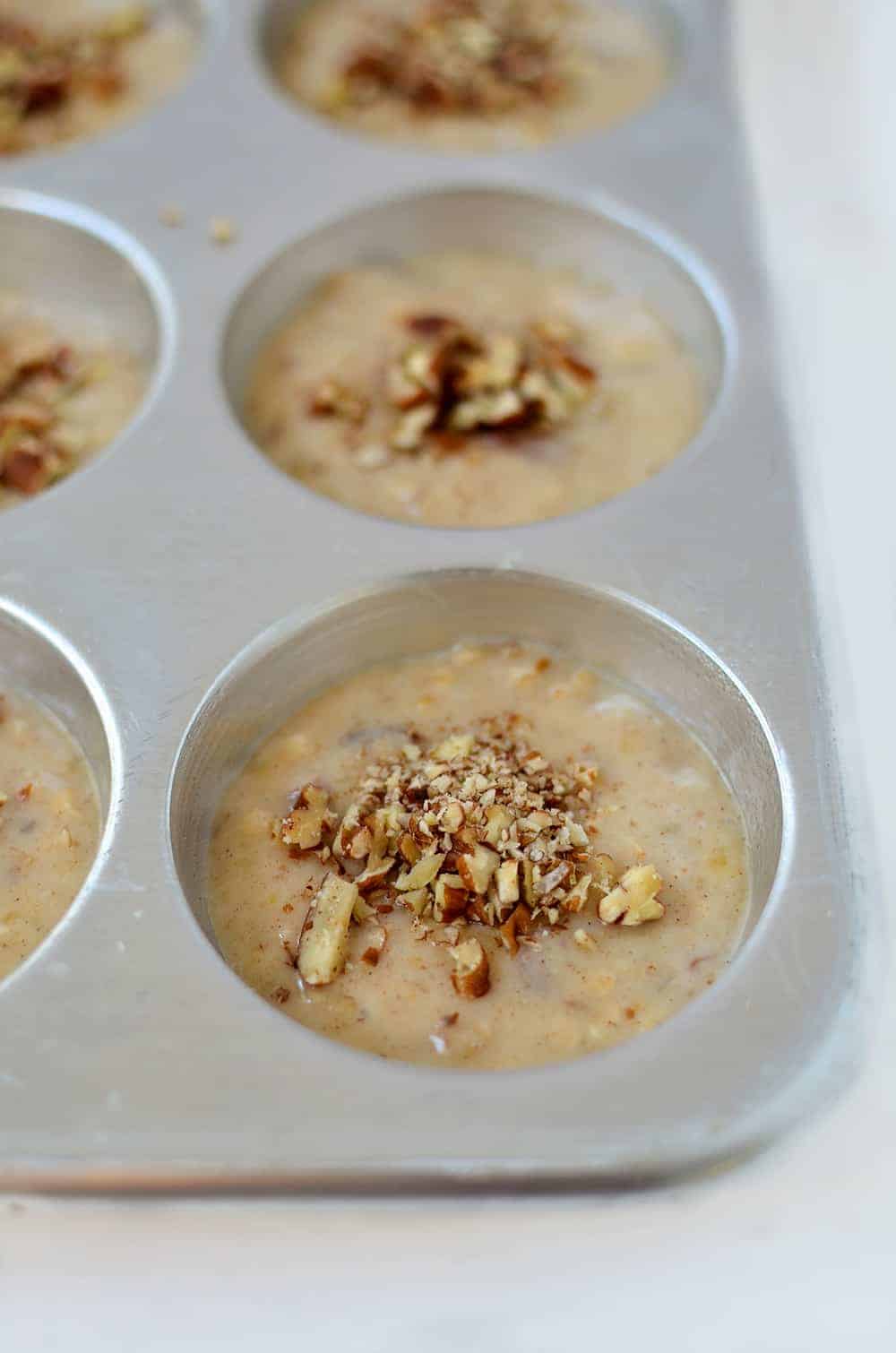 The light and fluffy muffins are made with honey, not sugar, and whole-wheat flour to help avoid the dreaded sugar crash.They are ridiculously easy to put together.
Plus, if you substitute maple syrup for honey in the recipe along with including flax eggs then the muffins are vegan friendly too.
You find the recipe here and thank us later.