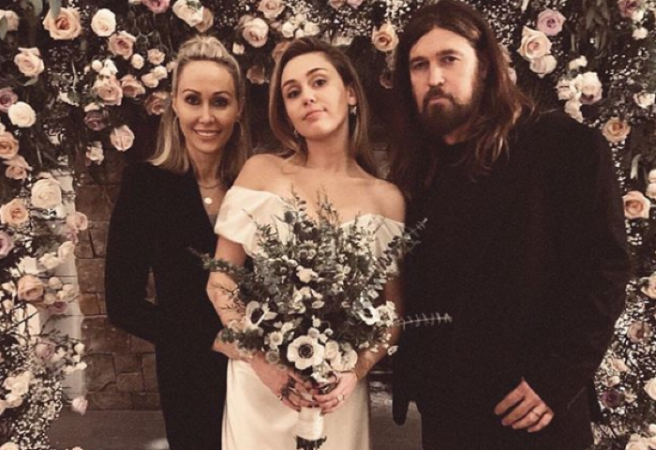 We were over the moon when we heard Miley Cyrus and Liam Hemsworth got hitched over the holidays.
The couple finally tied the knot in Liam's homeland in Australia and seem happier than ever.
The two actors decided to keep the ceremony low-key, inviting only loved ones to be there for their big day.
And it seems that they want the same subtle vibes for their honeymoon.
After their exotic celebration in the sun, the pair appear to have flown to Miley's own hometown in Montana for their post-wedding vacay.
However, Liam's brothers Luke and Chris (along with his wife and children) tagged along on the lovebirds' trip.
Luke and Chris' wife Elsa both shared photos of the honeymoon on their Instagram page.
The fam hit the slopes with their new sister-in-law and went snowboarding together.
Liam appeared in his brother's photo with a big smile and impressive moustache. His brother captioned the image: "Found the fly".
Chris' wife also posted a smiling selfie with her brother in the snow.
She captioned the image with a snowman emoji, hinting at their afternoon plans of playing in the snow.
But Miley would never elope without her good friend and hairstylist Aleksey Bishop.
Aleksey shared a photo of what looks like Miley from the back, showing gorgeous long blonde hair.
"That hair!" he wrote with the love eyes emoji.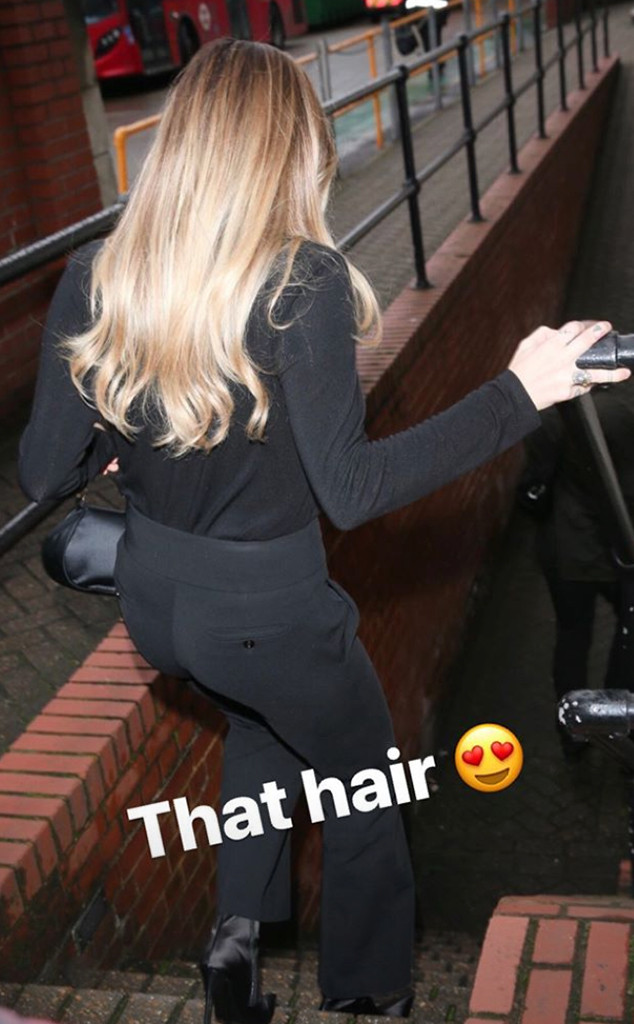 While neither Miley or Liam have confirmed their honeymoon location, it seems that both are enjoying their time in Montana.
It is fab to see them making time for both of their families and celebrating with them in each of their hometowns.