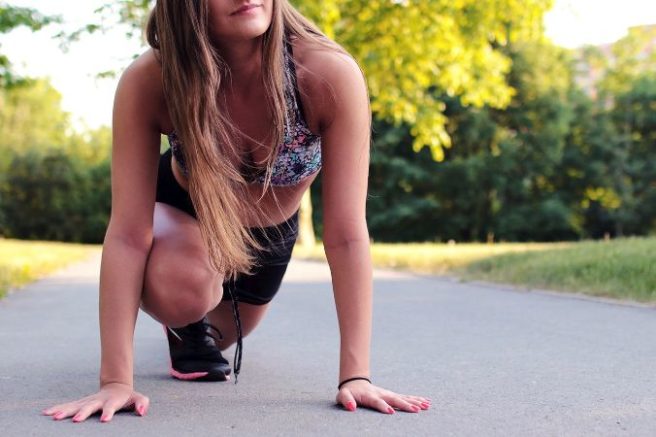 When phrases like 'beach body' scream out at us from countless magazine covers and social media is awash with #BikiniBody hashtags, you would be forgiven for thinking that the warmer months tend to accelerate people's health and fitness regimes.
The reality, however, is, vastly different.
According to a recent survey conducted by Centra, nearly one-third of Irish adults feel that the summer disrupts their exercise regime, while a staggering 86 per cent view September as the time to re-visit their previous goals.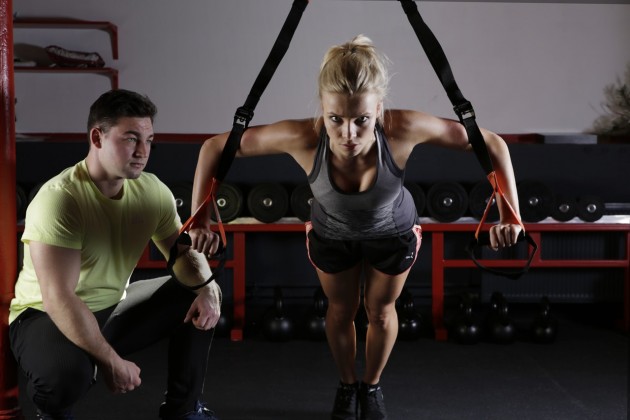 If weekend barbecues and early evening drinks derailed your efforts, it's high-time you got involved with Centra's Live Well Challenge.
With a high intensity exercise plan devised by fitness expert, Pat Divilly, and a nutritional plan courtesy of the much-loved retailer, the Live Well Challenge is perfect for anyone determined to hit their targets… without suspending their social life or breaking the bank.
The name of the game is to make small, consistent lifestyle changes which are suitable for people of all ages and abilities.
So, if you view September as your second chance to reach those all-important goals, why not take part in Centra's monthly Live Well challenge, and join like-minded people with their eye on the prize?
Ladies, it's go-time.