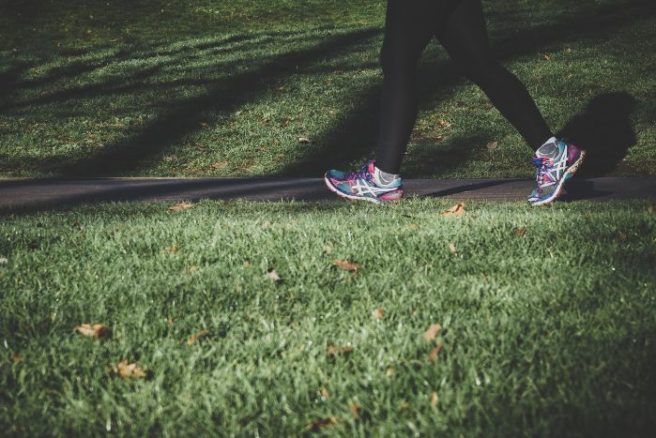 Tonight, Operation Transformation will launch their new initiative in association with the GAA.
In bid to get Irish people off the couch and out walking, GAA clubs around the country have pledged to 'light up' tonight.
Ireland Lights Up will see clubs turn on the floodlights and lighting systems at their pitches to create a safe space for communities to come together for a stroll.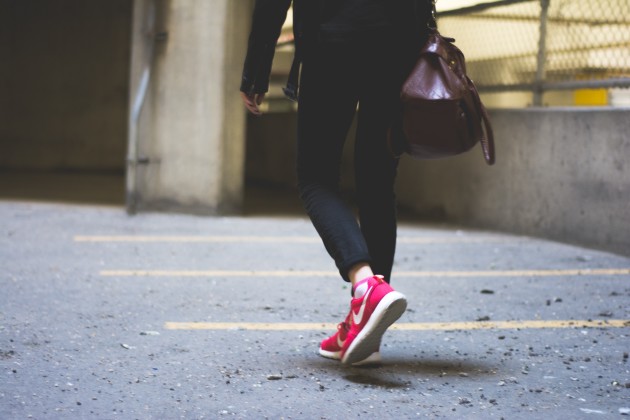 'The GAA are delighted to be partnering up with RTÉ's Operation Transformation and Get Ireland Walking to bring together communities across the 32 counties to enjoy healthy walks in the safe, bright, environs of their GAA Clubs,' said Aogán Ó Fearghail, GAA President.
'This reinforces the work of our Healthy Club project and helps our clubs to become hubs for health in their communities.'
'I'm looking forward to getting out with my own club in the coming weeks, who have already sign up to this great initiative.'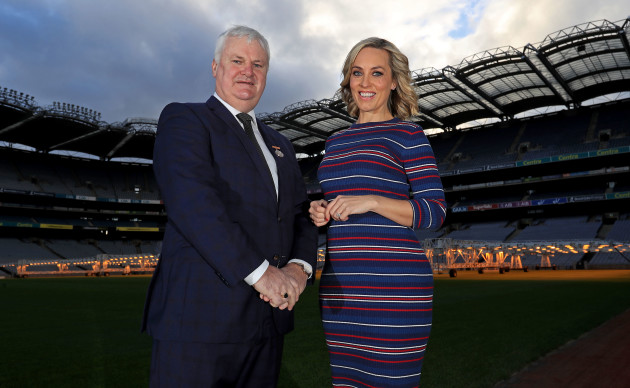 'I am thrilled that Operation Transformation and the GAA are teaming up with Get Ireland Walking and GAA clubs across the country to help people get out and about in a bright and safe environment,' said Kathryn Thomas.
'Get Ireland Walking is another great initiative helping people take charge of their own health and fitness and we are delighted to give it our full support.'
To get your club registered, find out more here.