Since its launch in 2013, Longitude has grown in popularity with every passing year.
And with increasing numbers every year, it's unsurprising you might expect bigger queues, longer delays and more intense traffic jams.
However, with the help of an interactive map, you'll be able to swiftly navigate the crowd!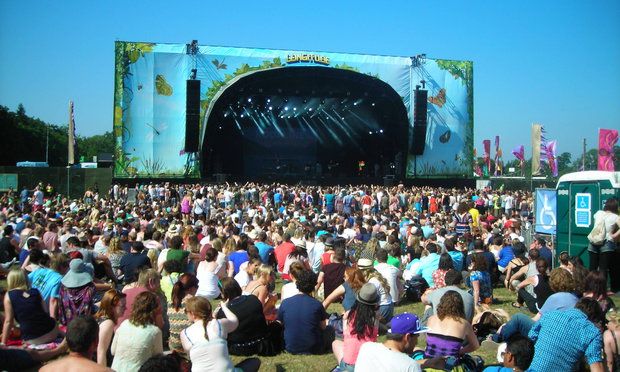 The Gardai leveraged Esri Ireland's digital mapping platform to create an interactive map for those attending the festival in Marlay Park this weekend.
It will enable music fans to view traffic flows around Marlay Park and plan their route accordingly to avoid traffic. As well as this, local residents and commuters will be able to use the map to plan their journeys around the event.
The map also highlights some other points of interest, such as on-site first aid stations, the location of lost & found property, car parking and pick-up and drop-off points for both Dublin Bus and the Luas shuttle bus.
With the festival having kicked off some hours ago, Paul Creaner of the GIS Garda Mapping Section offered some words of advice.
"We would encourage people to travel to the event by public transport, which will not only reduce total CO2 emissions, but also help to reduce congestion in the car parks and on the surrounding roads."
"Concert-goers can use this map to find the location of the Dublin Bus pick-up area and the stop for the Luas shuttle bus," he added.
16,500 people are expected to attend the festival each day this year, with performances from Stormzy, The Weeknd and Mumford & Sons.