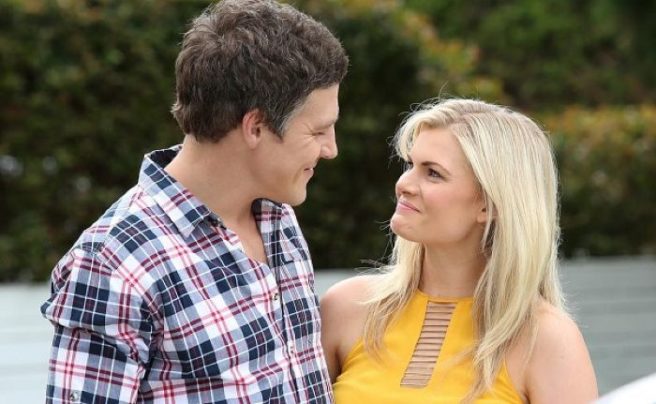 Former Home and Away actress Bonnie Sveen has announced she is expecting identical twins. The expectant mum admitted that she is due in a mere six weeks in an honest interview with New Idea.
"I'm 30 weeks pregnant now and I'm due in about six weeks, so the first week of October. We wanted to fall pregnant in 2018, we both wanted to start a family but then it happened super quick."
The soon-to-be mum was alone when she found out she was expecting and admitted telling her husband via FaceTime was slightly disappointing.
"I really didn't want to tell Nath on FaceTime so that was a bit crap, but it was also just a massive flood of excitement. It was bittersweet with him not being there."
Bonnie found out she was expecting identical twins when she was 19 weeks pregnant. The 29-year-old said she was stunned when their doctor told her the news.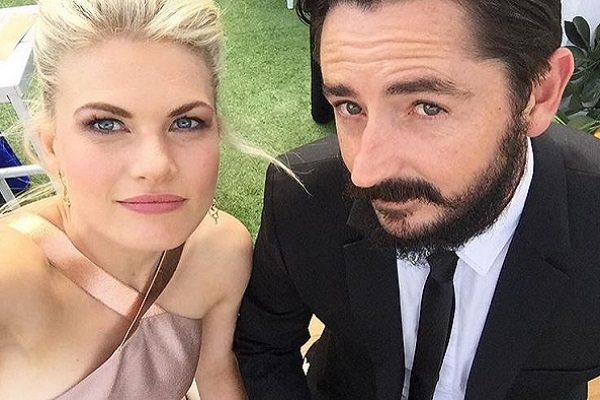 "I cried. I cried for a while. I was thinking, 'How am I going to do this?' It's our first baby and now it's two. The pregnancy, the risk, the birth itself – everything."
Despite her fears, Bonnie and husband Nathan were overjoyed when the reality hit them. The duo both come from big families so they cannot wait to welcome two more additions.
When the news finally sunk in Bonnie admitted she couldn't contain her joy: "I was over the moon – happy crying, laughing, while Nathan was left with an open jaw."
The Home and Away alum has yet to find out the sex of her babies, explaining that she wants it to be a surprise when she gives birth.