We're only a few weeks into 2017 and the year's biggest hair colour trends are already starting to reveal themselves.
The good news is that 2017 will be the year of hair trends that we can all pull off, and it is not what we expected.
2017's hottest hair trend is inspired by Hygge, which describes the distinctly Danish feeling of cosiness and contentment.
What exactly does this mean?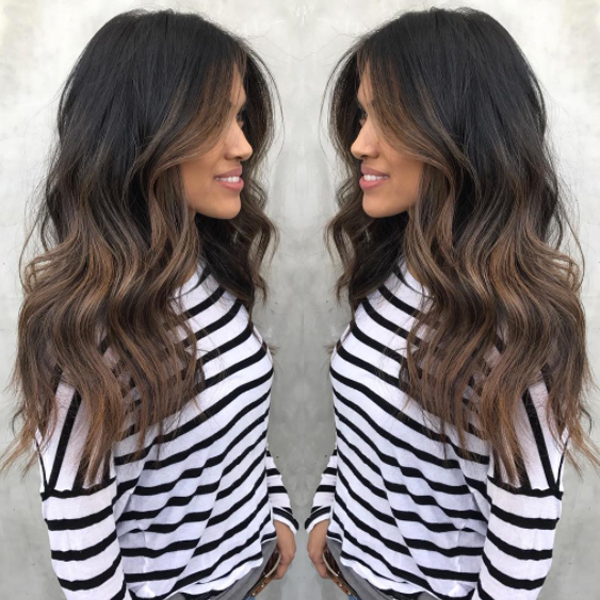 Basically this year is all about warmth and comfort, with soft coppers, rich browns, buttery blondes, and creamy oranges… YAY!
The beauty of this toasty trend is that it is for everyone, and is not a crazy, daring shade like peach or purple.
No rainbow hair here ladies, just a whole lotta hygge.