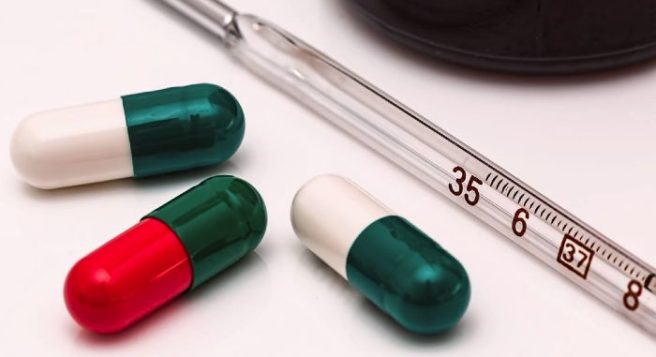 Digital health care company, HealthBeacon, has announced the creation of 20 new jobs.
The 20 new positions will support the launch of the company's technology expansion into North America.
Among the roles are IT jobs, client services, software developers and project managers.
A great moment for @HealthBeaconInc groundbreaking Irish firm open for business in Boston..@Entirl @IrelandBoston #StPatricksDay pic.twitter.com/nkpw1F8owq

— Katherine Zappone (@KZapponeTD) March 16, 2017
"We are delighted that the growth of HealthBeacon in Ireland will enable our expansion into North America, creating a hub that delivers key Irish technology to the healthcare market," Jim Joyce, CEO of HealthBeacon, said.
The program connects real life data about a patient's behaviour, and documents it over time, which can give doctors a powerful insight into what treatment the person needs.
HealthBeacon founders @jimbojoyce and @KFDaly interviewed by Enterprise Ireland about Irish business in N. America pic.twitter.com/HkxiILgysm

— HealthBeacon (@HealthBeaconInc) May 12, 2017
It has been hailed as one of the most medically-advanced interventions in modern times.
An Taoiseach, Enda Kenny, commented on the expansion, saying it "underlines Ireland's position as a hub for high-end technology."
Think you have the right skills? Check out this website.