According to emerging reports, two men have died after being shot on a college campus in the United States earlier today.
It has been established that an altercation, which began in the dorm rooms of Grambling State University in northern Louisiana, ultimately led to the shooting in the university's courtyard.
The victims have been named a Earl Andrews, a senior at GSU, and Monquiarious Caldwell, who did not attend the university.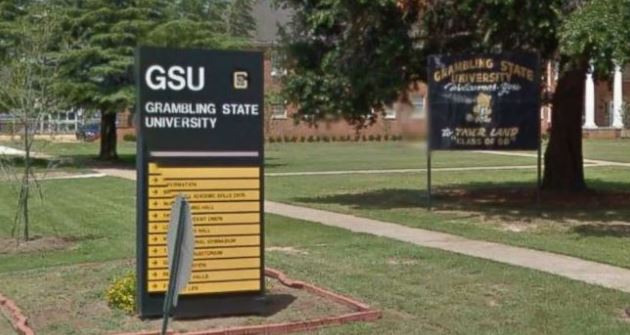 Condemning the incident, Grambling State University Director of University Communications, Will Sutton, said: "This is a horrible tragedy. Nothing that anybody would've ever wanted to have happened."
"Our prayers are with the victims and their families," he added.
"There's no place for violence on Grambling State University campus. We always encourage our students to be safe, to be aware, watch who they hang out with, and watch who's around at all times. This is a most unfortunate situation."
Lincoln Parish Sheriff's Department do not believe the assailant, who has yet to be apprehended, was a student of the university.