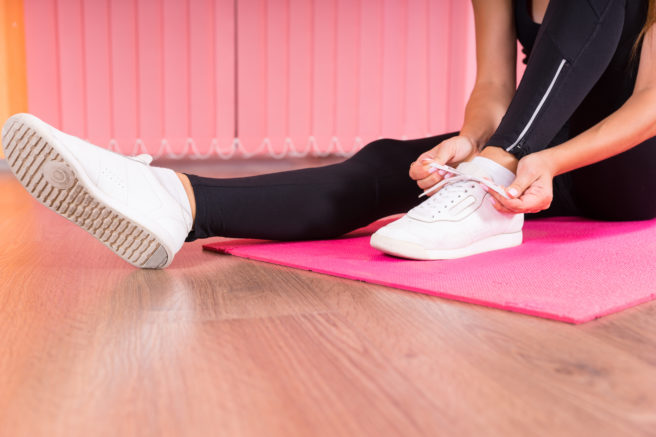 After huge success, Sweat Inc. will be running their next Boxing Experience on Sunday 21st January 2018.
No better way to kick-start the new year!
Also, we have an exclusive discount code for you gorgeous humans which is live until end of day TODAY.
Act fast…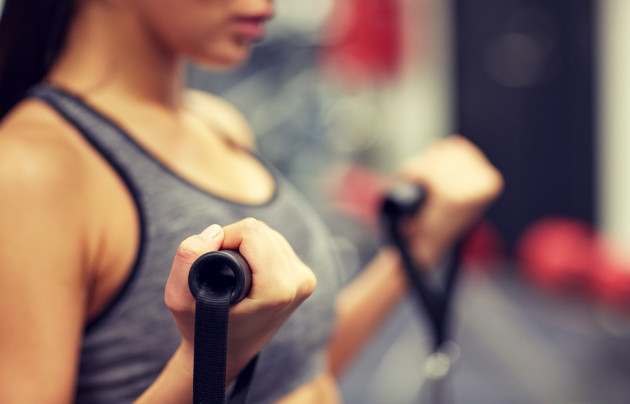 Discount code: jabcrosshook
What's it all about, I hear you ask?
Mixing boxing techniques and high intensity fitness drills, you'll benefit not only from an engaging workout but also from the satisfaction of learning something new.
The session is aimed at all levels of experience and fitness, giving you an empowering and enjoyable session, in a safe and supportive atmosphere. With Sweat Inc. you won't need to go to the gym, you'll want to! (anyone else convinced?)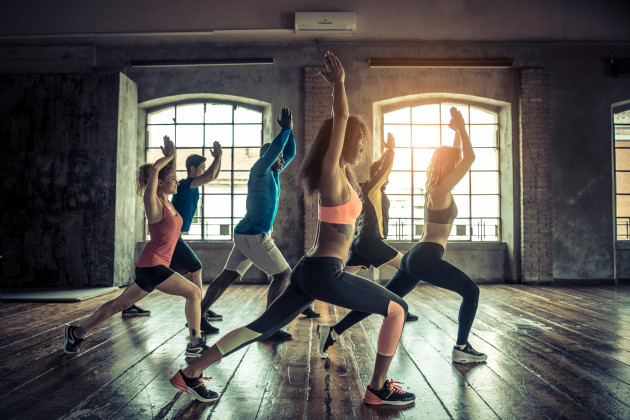 Dimmed lighting and thumping music set the intensity level and atmosphere within The Blue Room at the Dean Hotel for an unforgettable experience!! Oh, and there will also be a DJ with state of the art sound system to ensure enjoyment of the pure rhythm and emotion of boxing.
So basically, its like a nightclub with exercise? SOLD.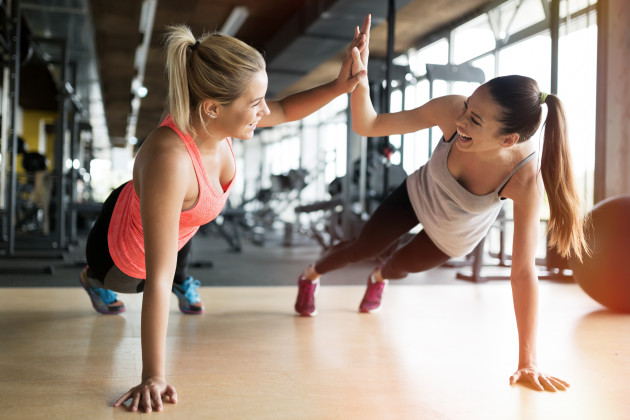 Individually numbered Gloves and Pads have been custom made for the Sweat Inc. event, and each person will receive a goodie bag like no other!