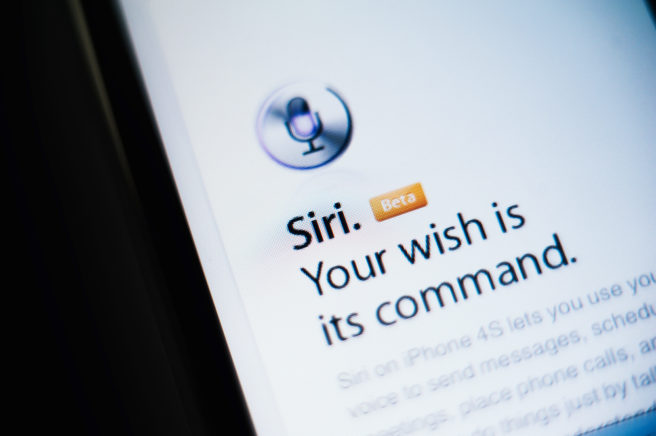 iPhone users of Ireland are loving the new Irish accent option for Apple's Siri.
In order to change the accent, you must go to settings > Siri > language, and change to English (Ireland).
So, who is this lovely cailín?
Well, rumour has it the voice belongs to none other than Irish television and radio broadcaster, Eileen Dunne.
Just to be sure, we thought we'd ask: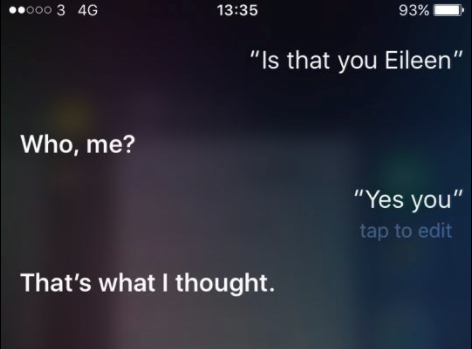 Unfortunately, it looks likes this mystery woman isn't giving anything away, but she seems happy enough either way: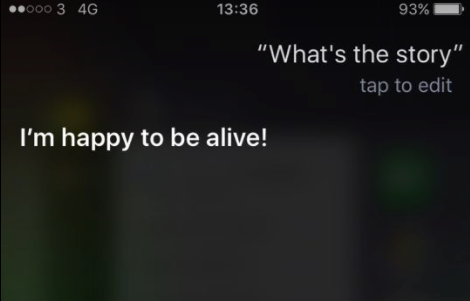 You and us both.
We reckon Siri and the people of Ireland are going to get on just fine.
I just used Siri on my new phone for the first time, she has a goddamn Irish accent and I'm howling at how she pronounces 'it'

— beka (@erbekah) June 17, 2017
Irish-accent Siri is absolutely gas. I know I'm late to the party, but I just switched over from the Emirati App Store. #whatsthecraicSiri

— Alison Duhan (@AlisonDuhan) June 20, 2017
Irish Siri's pronunciation of Spanish place names in LA is completely and utterly hopeless.

— Bob Ortega (@Bob_Ortega) June 20, 2017